Adele the peacemaker? She ended Pro Green & Robbie Williams' feud
So, not only can Adele sing, be funny and look fab, but she's also one Hell of a peacemaker!
Professor Green has opened up about his fight with Robbie Williams and has admitted that it was Adele who patched everything up.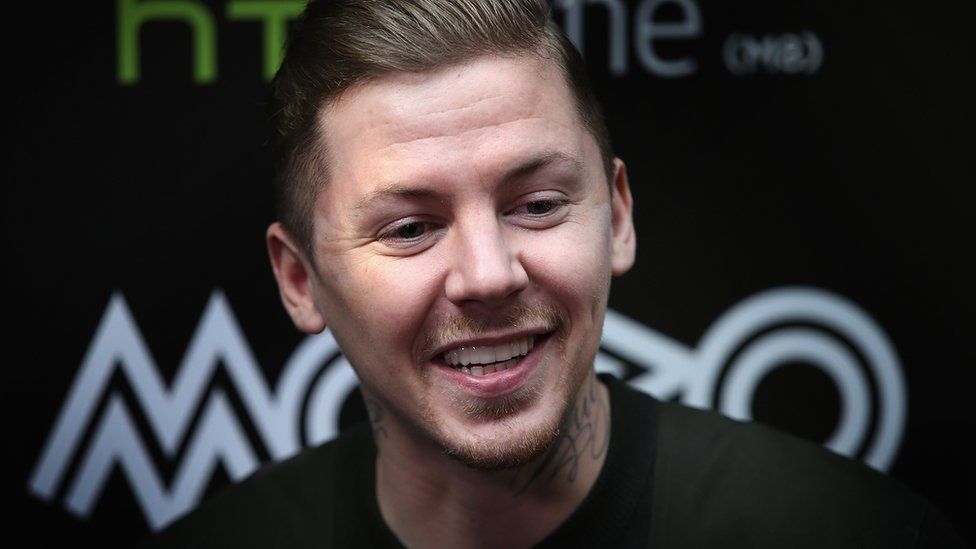 The rapper fell out with Robbie after he pulled out of a collaboration. Robbie ended up choosing Dizzee Rascal instead of Pro G on a new track, which riled Green up.
Pro told The Sun: "We had a cuddle at Glastonbury while watching Adele. It was all down to Adele.
"I was p*ssed off that he wasted my time. But he sent me a really nice email saying sorry and it takes a proper person to apologise."
We're glad they've patched everything up!