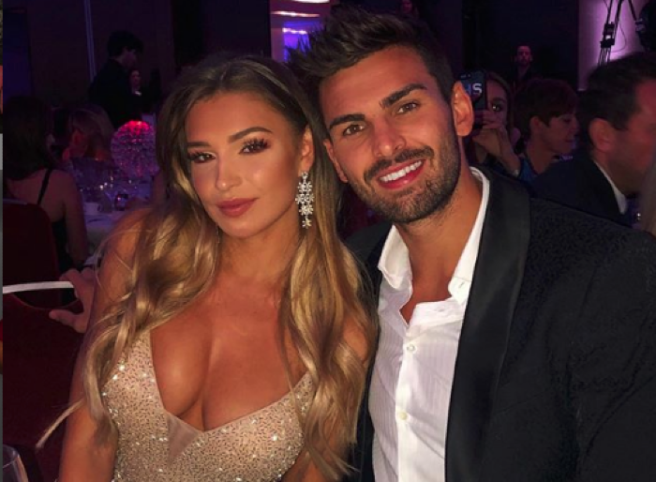 Adam Collard denies cheating on Zara McDermott after Love Island
Last week, Zara McDermott took to social media to announce that she and her Love Island beau Adam Collard had split after six months.
Her emotive text post via Instagram stories led many to believe that Adam had cheated on Zara during their time together.
'Sometimes in life, you just aren't enough for someone, no matter what you do for them or how much you try to be,' she wrote.
'For everyone asking if I am okay, I dont know that I am. But I know that soon I will be.'
Adam Collard did not comment on the split, until he appeared on This MornIng in an interview.
The 23-year-old confirmed the split, saying: 'We're not a couple…To me it's just ran it's course. It's hard to get over that.'
The reality TV star denied cheating, saying: 'It's really hard because it would be easy to get out of a relationship if someone had done anything wrong, but that's not the case.'
'We're just not getting on right now and it's hard. She rang me on the way here and said good luck.'
Jack Fincham and Dani Dyer are now the only couple remaining from last summer's Love Island series.