10 Disney classics to cheer you up before the Monday blues set in
Yep, it's Sunday, and soon that weekend feeling is totally going to leave your body.
Instead, the Monday blues will worm its way in and feelings of horror and despair will enter.
OK, we're being totally over the top here, but Sunday nights can generally suck.
So, to lighten up the mood and make you forget that the working week starts all over again in a matter of hours, here are ten Disney classics to cheer you up:
1. The Lion King
You might shed a tear or two but this flick is full of drama and also includes great songs to sing along too… HAKUNA MATATA.
2. Cinderella
Nothing beats this classic fairytale. Magic, talking animals and a happily ever after… Perfection.
3. Peter Pan
This childhood classic will take you on a wonderful journey to Neverland and beyond (we sometimes wish we could go to Neverland, too). 4. Lady and the Tramp
A tale of true romance.. in animal form of course. The spaghetti scene <3
5. Snow White
This movie is a piece of history, as it was the first ever animated Disney film. A true classic.
6. Dumbo
This beloved film has a beautiful message that everyone should learn. Never judge a book by their cover, no matter how big their ears are.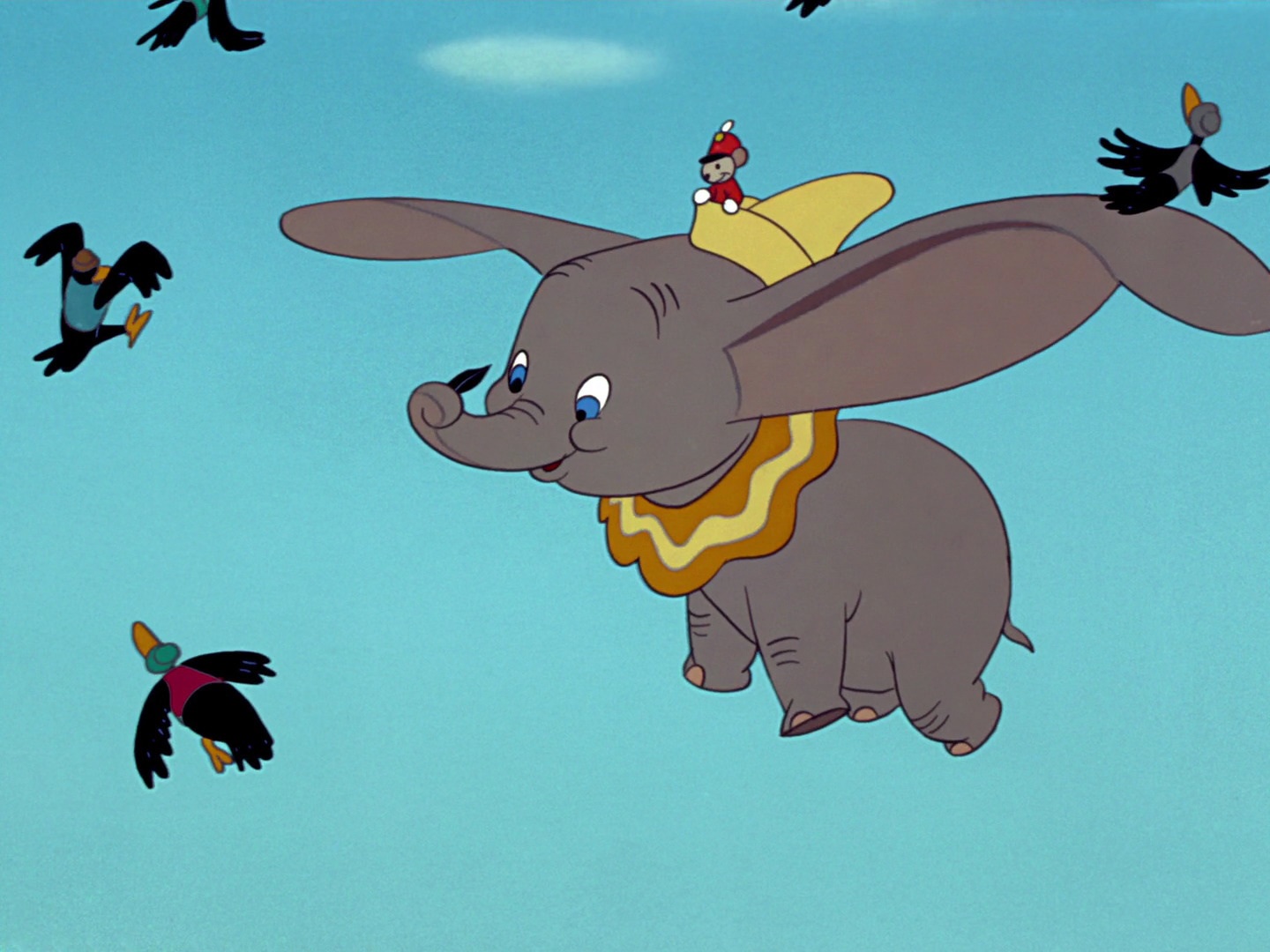 7. The Aristocats
An exciting adventure across Paris? Talking kittens? SOLD!
8. Oliver and Company
This is the perfect sing along movie, with Billy Joel voicing the main character. PLUS more talking cats.
9. The Little Mermaid
No explanation needed. This is the perfect film for everyone.
10. The Jungle Book
Everyone loves this film… it is a scientific FACT! It will put a smile on your face at the end of a long week.