Your guide to indulging in reality show binges this holiday season
Whether it's a guilty pleasure or low-key obsession, reality shows make for some of the best entertainment available on TV.
Some may be firm believers that the Kardashian clan made reality TV what it is today, while others lean more towards Andy Warhol's spark of genius in recording daily life and his "famous for 15 minutes" philosophy.
Either way, the trend is arguably at its peak and has us all hooked. In preparation for the upcoming holidays and extra time to spend in front of the screen, here are a few tips to enjoy the best reality shows of days past and present.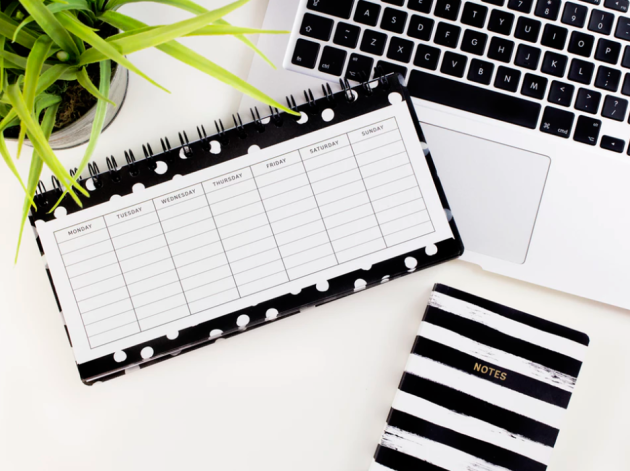 Plan your show sources and schedules
The holiday season is usually packed with marathons on TV, be it anything from Big Brother to America's Next Top Model.
However, there's nothing worse than missing a juicy episode and spending the rest of the season somewhat in the dark. Luckily, these shows have become easy to get hold of and even easier to track on their relevant channels.
Prepping for the weekly marathon simply requires your chosen list of shows to watch next, a TV schedule guide and a subscription to a trusty online streaming site just in case you miss an episode.
Worst case scenario, you can find catch up reviews online to grab all the essential details before you continue watching.
Get social and involved
Along with the gift of reality shows, the technology age has given us a range of platforms to express every bit of excitement or rage the presents itself during the tangible drama onscreen.
One way to show support or express your strong feelings about your favourite show is to head to Twitter, Instagram or Facebook to share all the best and worst moments with viewers across the world.
Nothing feels quite as satisfying knowing another fan is having the same experience as you are and is also unashamedly passionate about the latest scandals.
Perhaps it's no surprise, then, that people can now bet on the latest shows like UK's I'm A Celebrity… Get Me Out of Here! It's possible for people to bet on a final winner or who will be sent home in the various eliminations throughout the season.
The interaction makes the entire experience all the more real, particularly when people can potentially win money from your extensive show knowledge. Who said watching TV wasn't a productive use of time?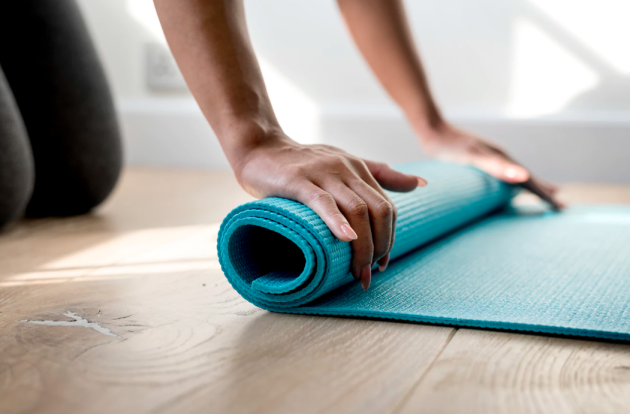 Stay (somewhat) active
The holidays are all about fun and relaxation, but you don't want to become entirely sedentary during your off time.
This isn't to say you should spend your days at the gym if you're not that way inclined. Instead, you can compile a fun workout or set of activities to do in the comfort of your home and maybe even do it without having to turn off the TV.
With so many equipment-free options from which to choose, you can be sure to find something to suit you. After all, the boost in energy means more time to continue the holiday fun.