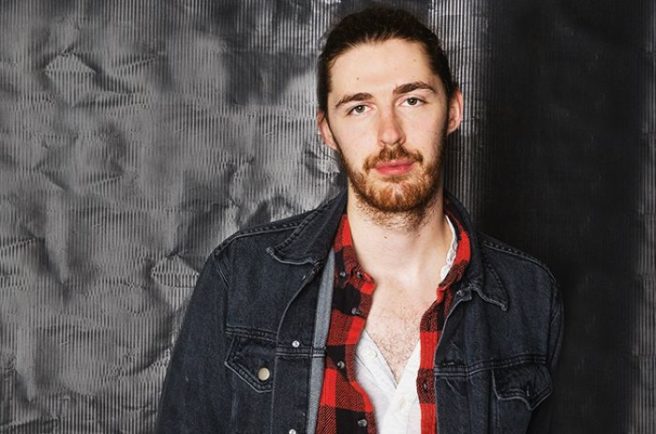 YAS: Hozier announces Dublin, Belfast Kerry dates for December
Hozier, also known as the King of the forest nymphs to his hardcore fans on Twitter, has announced a European tour, with plenty of Irish dates to go around.
After four long years of waiting, Hozier released new music this month, to much acclaim.
The new EP, titled Nina Cried Power was definitely worth the wait – and now he's taking it on tour.
Taking to Instagram, Hozier said:
'I'm very excited to announce new live dates and take the new songs on the road.'
Hozier released new music ,,, my woodland-nymph witch king is back with a vengeance!!!!!

— Damian (@damianlassetter) September 10, 2018
On the 15th, 16th and 17th of December, Hozier will play in Dublin's Olymnpia theatre.
On December 19th, he is to perform in Belfast's Ulster Hall, and on December 20th he will play at the INEC in Killiney, County Kerry.
Tickets are on sale on September 21 from Ticketmaster.