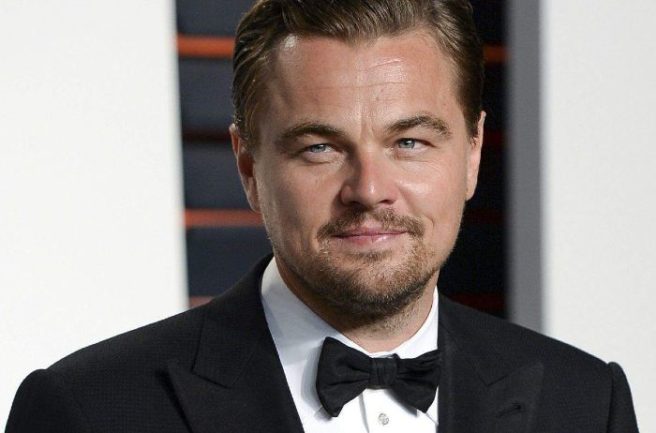 Leo DiCaprio to return his gifted Oscar amid criminal investigations
Ok, some of this is old news – most of us will know that Leo was given the Best Actor Oscar that Marlon Brando won for his role in 1954's On the Waterfront.
In 2017, Leo gave it back – but we're only finding out why now.
The story resurfaced in the New York Times about financier Jho Low, who is tangled in a criminal investigation – and the same guy who originally gave Leo the Oscar a a pressie.
According to the Times, Low along with people like Malaysia's ex-prime minister Najib Razak, allegedly used billions of dollars from a Malaysian government-run an investment fund.
Hmmm, sounds dodgy.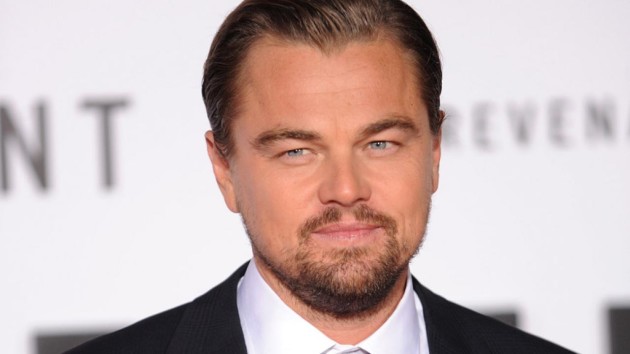 Leo isn't the only one who has to give back – other celebs like Miranda Kerr had to give up a grand piano, and a Pablo Picasso painting.
The statement in 2017 said, ''This effort was to determine if there were any gifts or charitable donations originating from the parties named in the civil complaint, and to offer the return of any such gifts or donations with the aid and instruction of the government.''
The returned Oscar is now in a federal warehouse in Texas and we're a bit gutted for Leo tbh – he hasn't got much luck with Oscars, has he?