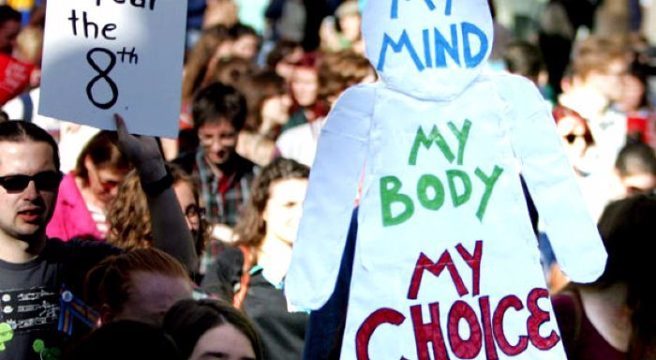 World Health Organisaiton calls on HSE to provide abortions
The World Health Organisation (WHO) has said the HSE should facilitate abortions for Irish women as part of the national health service, if the eight amendment is repealed.
Addressing the all-party Oireachtas committee, representatives form the WHO stressed that "ensuring access to safe abortion requires the availability of facilities and trained providers within reach of the entire population."
Adding: "Abortion services, should be integrated into the health system to acknowledge their status as legitimate health services and to protect against stigmatization and discrimination of women and health-care providers."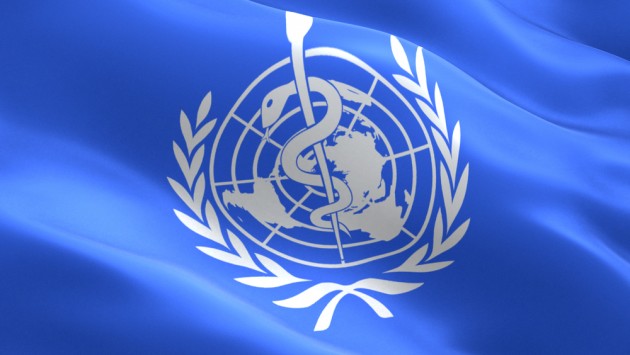 The WHO also recommends that women who can not afford to pay for the procedure, should be able to access it free of charge.
The committee also heard from Dr Rhona Mahony, master of the National Maternity Hospital, who said the right to life for the unborn child "makes no clinical sense."
She later provided a written statement in which she said "the presence of the Eighth Amendment in our Constitution creates unacceptable clinical risk and should be removed."
The Oireachtas Committee is reviewing the recommendations of the Citizens' Assembly and are due to report by the end of the year, when the government will begin to work on the wording of the referendum.