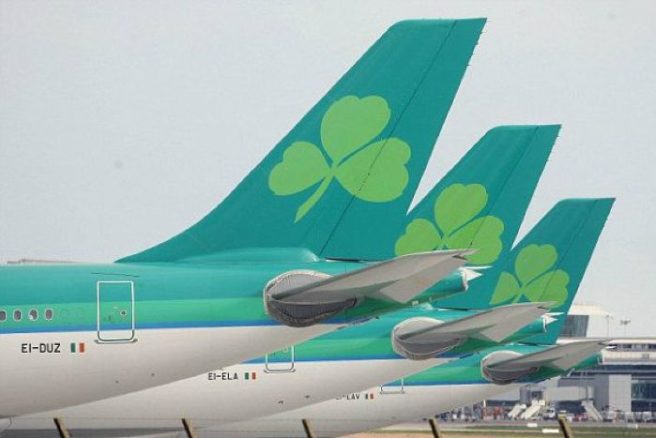 We can't breathe: Aer Lingus are giving away FREE flights today
If the January Blues have well and truly set in, then there's no doubt that thoughts of sunnier climes have crept into your mind at least once over the past five days.
But considering the financial car crash that is most of our bank accounts right now, a holiday seems like little more than a pipe dream, right?
Keen to remedy this, the good folk at Aer Lingus have decided to give the public a chance to get their hands on free flights by setting up special Sun Dials at three locations across the capital city.
So, how does it work exactly?
The Sun Dial will ring at their spots on Grand Canal Dock, O'Connell Street and South King Street, and the first person to answer the call will be in with a chance with winning flights to Europe or North America.
But how exactly?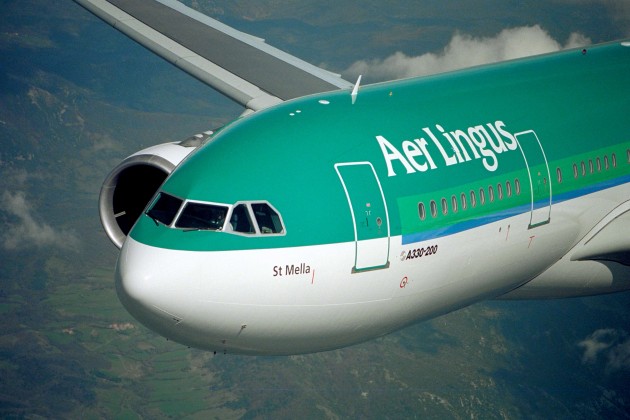 Well, the Aer Lingus Whisperer on the other end of the phone will provide the potential winner with three clues about a particular destination, and if guessed correctly, that person could well be packing their bags… and bringing a plus one!
But if you're not a Sun Dial winner, that doesn't mean a holiday abroad is out of your grasp!
The Aer Lingus January Seat Sale is live now with 3 million seats on sale including up to 50 per cent off European travel and flights to North America from just €209 each way. Sale fares are valid for travel from 01 April to 30 September 2018 and include taxes and charges.
Beach babes can dip their toes in the sand at popular European seaside destinations including Malaga, Alicante, Faro and Nice, while city slickers can soak up the atmosphere in Paris, Amsterdam, Barcelona and Milan, among many others.
Those interested in transatlantic travel can choose from New York, Newark, San Francisco, Los Angeles, Miami, Orlando, Hartford, Boston, Washington, Chicago and Toronto, as well as recently added cities – Philadelphia, from March 2018, and Seattle, from May 2018.
Sounds good to us!