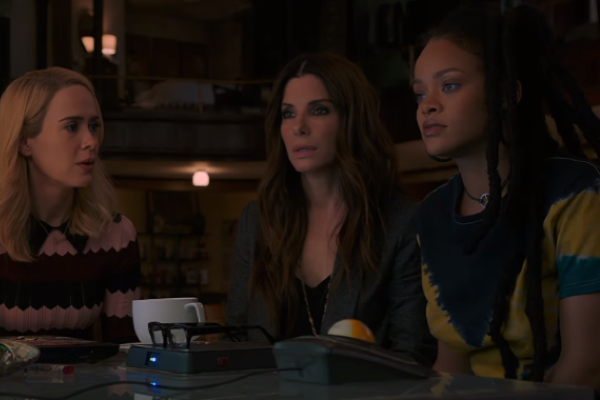 WATCH: Ocean's 8 trailer is here, and it looks criminally good
While we loved the 2001 heist film Ocean's Eleven, there was a little something missing from it: an all-female cast of our favourite actresses.
Ocean's 8 is set to remedy that, and we are absolutely buzzing with excitement.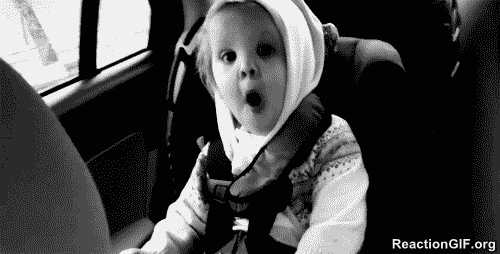 This film follows Danny's sister, Debbie Ocean (the inimitable Sandra Bullock), as she plans to steal $150 million in diamonds, right off an actress' neck at the Met Gala.
She's joined by a top-notch team on this action adventure: her right-hand woman Lou Miller (Cate Blanchett), jeweler Amita (Mindy Kaling), street con Constance (rapper and actress Awkwafina), hacker Nine Ball (Rihanna), fashion designer Rose (Helena Bonham Carter), and fence Tammy (Sarah Paulson).
The gems they're stealing will be worn by actress Daphne Kluger (Anne Hathaway), and the plan will have to go off without a hitch if they're going to get away with it.
Needless to say, we can't wait for this film to come out!
We'll have to wait a bit longer to get our heist film fix, as Ocean's 8 will be in cinemas on June 22.
Think you'll be watching this movie with your own partners-in-crime?