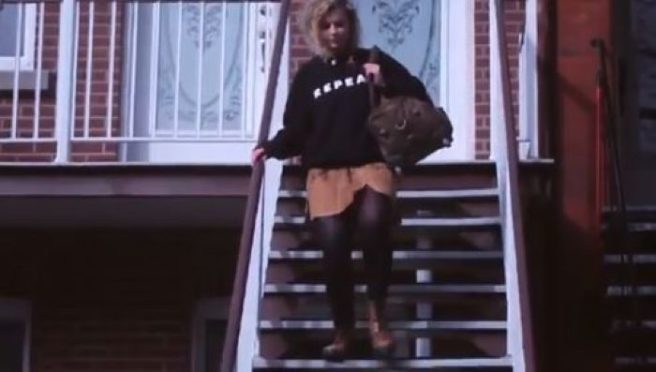 Watch: #HomeToVote campaign launched ahead of referendum
Irish emigrants are once again being urged to come #HomeToVote ahead of the abortion Referendum scheduled for May 25.
As part of the campaign, the London-Irish Abortion Rights Campaign has released a two-minute video encouraging expats to return and vote in favour of repealing the Eight Amendment.
It's estimated that around 40,000 out of the 750,000 Irish people living abroad are eligible to vote. Any person living outside the country for 18 months or less can use their vote, though they must show up in person on the day.
Another short clip tweeted by London- Irish ARC featured a powerful message.
"If you're an Irish citizen and lived in Ireland in the last 18 months, wherever you are in the world right now, you may be entitled to vote."
"On the 25th of May we're getting a once in a generation chance to make Ireland a fairer, safer place for women. Let's do it together. Come home to vote yes to repeal the 8th Amendment."
We're coming home, Ireland! #hometovote pic.twitter.com/NmJnPqbJuv

— London-Irish ARC (@LdnIrishARC) April 23, 2018
We saw similar scenes in 2015, when thousands of Irish citizens travelled from around the world in order to have their say in the marriage equality referendum.
This is the scene on the 9:10 London to Holyhead train as Irish abroad return #hometovote #marref pic.twitter.com/spVfkb5sIT

— Naomi O'Leary (@NaomiOhReally) May 22, 2015
A recent opinion poll conducted by The Irish Times showed a clear majority in favour of repealing the eighth amendment, 47 per cent of voters said they would vote yes, while 28 per cent said they would vote no. 20 per cent were still undecided.