Volunteer group to hold protest concert outside Dáil Éireann
Volunteer group, Inner City Helping Homeless will hold a public protest concert outside the gates of Dáil Éireann this week.
The non-profit organisation has arranged the concert in a effort to drive home the message it's latest hashtag campaign #HomelessnessIsNotNormal.
Performers on the day include Glen Hansard, Frances Black, Ryan O'Shaughnessy, Emmet Kirwan, with many more musicians, artists, poets and playwrights due to take to the stage.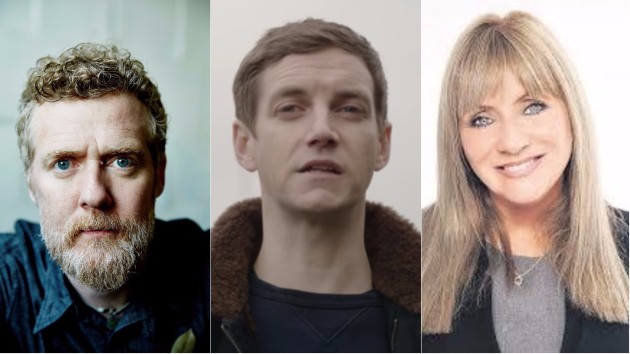 Clare O Connor, of Inner City Helping Homeless, said the issue is "spiralling out of control" and insisted that urgent action is needed to help those who are sleeping rough or living in temporary accommodation.
"ICHH are interacting with up to 200 rough sleepers nightly, there have been seven deaths in the homeless community in the last 12 weeks and Ireland has the fastest growth rates in homelessness in Europe," she said.
"This crisis affects every section of society – rising rents, landlords evicting, mortgage arrears, poverty the lack of social housing and the inefficient spending of tax on emergency accommodation mean this is a national issue."
Guys please get involved &show your support for everyone living with or at risk of #homelessness at our creative peaceful protest next Tuesday #12/12/17 at noon! Help us send the message that #HomelessnessIsNotNormal #MyNameIs #ICHH pic.twitter.com/DWn5OtNzyk

— ICHHDUBLIN (@ICHHDUBLIN) December 5, 2017
Songs & Words A Home For All takes place on Tuesday December 12, at 12 noon.
Anyone who is around town is encouraged to come along to this is a free, family-friendly event to show support.