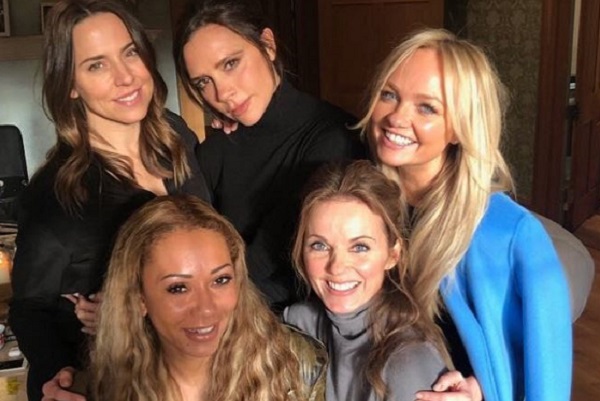 Posh Spice reveals the real reason behind The Spice Girls reunion
We've been hoping The Spice Girls would reunite for quite some time now, so it's safe to say we were over the moon when the band revealed their reunion news last week.
However, after all this time, we couldn't help but wonder why the girls finally decided to get back together.
Many people claimed it was all for the money, however, Victoria Beckham has revealed the real reason behind their reunion- and it is beyond inspiring.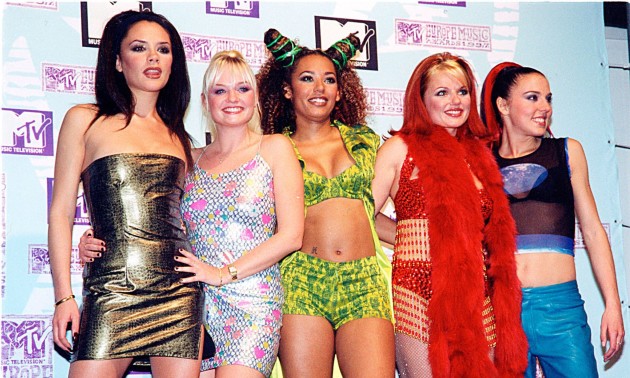 The fashion designer admitted that the empowering Me Too movement showed her that the time was right.
Posh Spice explained that the powerful campaign reminded her that The Spice Girls have the power to spread a meaningful message.
The Spice Girls are all about girl power, which is well needed at this time in women's history.
Speaking to The Mirror, Vic shared: 'The Time's Up and #MeToo movements have shone a light on how powerful we can be when we work together to bring about change.'
'The reunion is all about spreading that important message that women are worthy, and they are strong.
'My career has always focused on empowering and celebrating women, so the momentum that these movements brought only makes me even more determined and passionate in my beliefs,' said Victoria.
As if we didn't love Girl Power the first time around, this is definitely a message we can get behind.