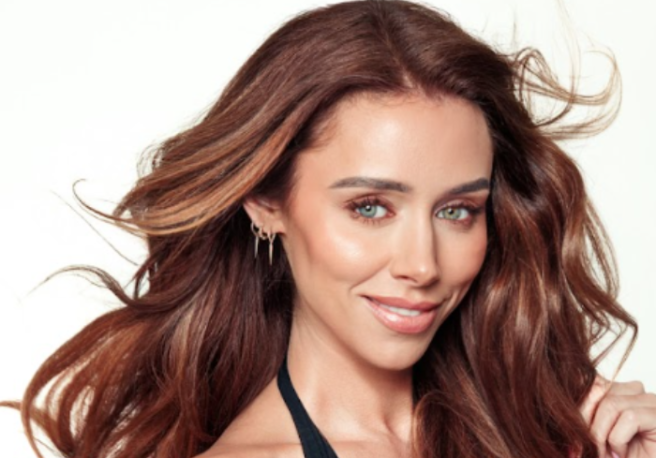 Una Healy announced to star as Fairy Queen in this year's Panto
Una Healy is set to star in this year's Christmas Panto Sammy, Buffy and the Beanstalk.
Earlier today, Alan Hughes & Karl Broderick of panto.ie announced the exciting news that Una Healy, known for being a member of the hit pop group The Saturdays, will star as the Fairy Queen in their spectacular 25th Anniversary Panto Sammy, Buffy & the Beanstalk.
The enchanting production will take to the stage at The National Stadium later this year.
Speaking about her upcoming role, Una revealed, "I was blown away by Alan and Karl's panto when we went recently. My cheeks were sore from laughing at Sammy Sausages and the hysterical Buffy".
"My kids are delighted I'll be in it as they still say funny lines from it around the house. Every girl wants to be a panto fairy and The National Stadium is a perfect panto venue".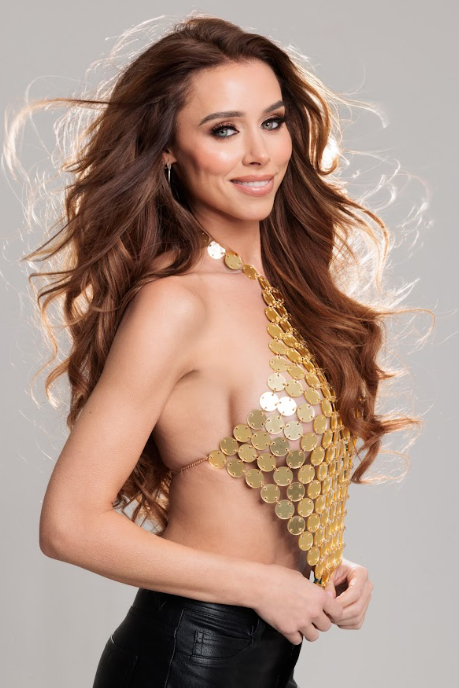 Healy went on to add, "To be in their 25th anniversary panto is also really special. You don't get to 25 unless you're bloomin' good. I am so excited, oh yes I am".
Una's role will be filmed in advance due to the wonders of modern technology, in order to capture the essence of the ethereal fairy.
Una will join Alan Hughes, Rob Murphy (as Buffy), Johnny Ward and Conor Clear. This hilarious show will once again be produced & written by Karl Broderick, and promises to be their biggest and most hilarious panto ever.
Chatting about having Una join the Panto cast, Karl explained, "I'm delighted to have Una as part of our 25th panto. She's such a talent and has great warmth; plus she's very funny".
"I am very excited to work with the pop icon that is Una Healy. She's very enthusiastic and I love that. I've created a magical role especially for her and she will look spectacular".
To celebrate their 25th panto, they have included 25 hundred tickets at the special price of €25. Sammy, Buffy & the Beanstalk is on sale now at www.panto.ie