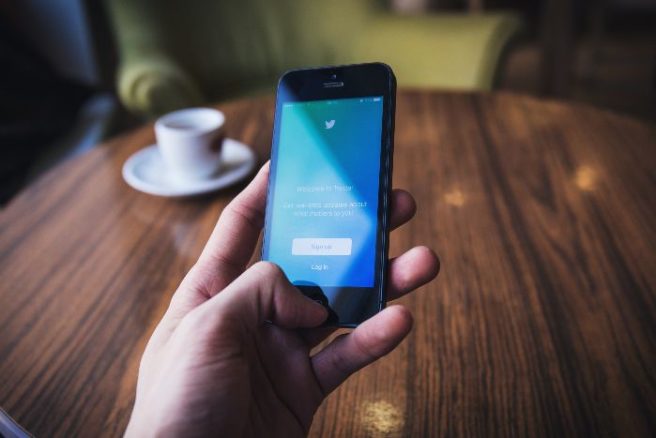 Twitter will not be silencing leaders after calls to censor Trump's tweets
In recent days, more Twitter users than ecver have been calling to censor the Twitter account of President Donald Trump.
The fresh wave of insistence comes after the POTUS posted a tweet directed at North Korean leader Kim Jung-Un.
In the tweet, the US President compared the size of his nuclear power button to North Korean leader Kim Jong-un's after the leader of North Korea stated in a New Year's Day speech that he has a nuclear detonator button on his desk.
North Korean Leader Kim Jong Un just stated that the "Nuclear Button is on his desk at all times." Will someone from his depleted and food starved regime please inform him that I too have a Nuclear Button, but it is a much bigger & more powerful one than his, and my Button works!

— Donald J. Trump (@realDonaldTrump) January 3, 2018
Trump chose to retaliate and remind the 'food starved regime' that he too has a 'big and powerful' button.
Twitter has responded to the criticism by saying that it will not silence the voices of world leaders.
'Elected world leaders play a critical role in that conversation because of their outsized impact on our society,' reads a post on Twitter's blog.
— Francis L. Holland (@ColorArousal) January 4, 2018
'Blocking a world leader from Twitter or removing their controversial tweets would hide important information people should be able to see and debate.'
'It would also not silence that leader, but it would certainly hamper necessary discussion around their words and actions.'