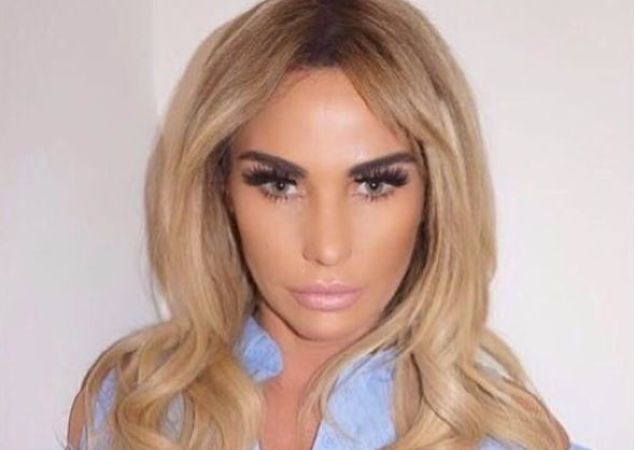 Twitter disgusted by Katie Price 'selling' her mother's privacy
Over the course of her career, Katie Price has earned a 'no holds barred' reputation when it comes to her private life.
And while the public accept that much of her career is built on tell-all books and high-profile relationships, they are less comfortable by Katie's decision to speak openly about her children and wider family.
Illustrating the extent of their distaste, many Twitter users scorned Katie's recent decision to reveal that her mother was suffering from a terminal illness.

Thanks for everyone's supportive messagespic.twitter.com/kBSWW9eU84

— Katie Price (@KatiePrice) September 2, 2017
Speaking to The Sunday Mirror, the 39-year-old, who shares an incredibly close bond with her mother Amy, confirmed that her mother had been diagnosed with a terminal lung condition.
"My mum's got something wrong with her lungs and she's been told she hasn't got very long to live," Katie explained.
After explaining that she intended to maintain a positive attitude for the sake of her mother, Katie revealed the details of her mother's recent hospital visit.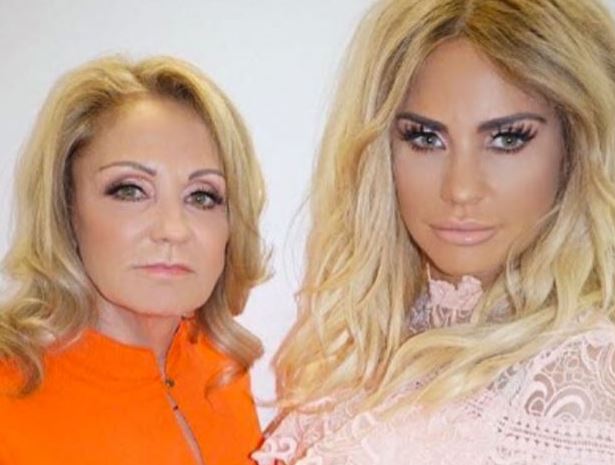 And sadly for the former Celebrity Big Brother contestant, the public is focussing more on Katie's candour than her mother's heartbreaking diagnosis.
Taking to Twitter to comment on the reports, one member of the public wrote: "She's awful selling out her mum's privacy but funny how she's more bothered about her stupid tour than spending time with her dying mum."
"Is there nothing sacred enough for her to keep private!! Unbelievable!" wrote another while someone else questioned: "Can't she keep anything private?"
Katie's reputation for selling the highs and lows of her private life to the press has resonated among Twitter users this weekend, with another remarking: "She will be selling her mums story to make more money now."
Thankfully, Katie's loyal army of followers have been on hand to defend her against the barrage of criticism she has received since announing the sad news.