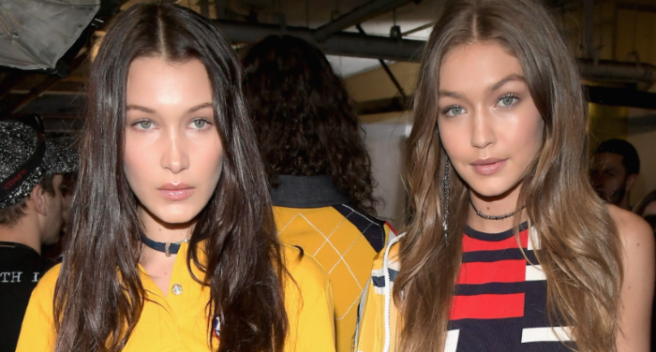 TommyxGigi took place in LA last night & oozed the American dream
For many of us, Gigi Hadid is seen as the 'it girl' of our generation.
Between having her own Barbie, having Zayn, and now having a second collection with Tommy Hilfiger, she's climbed the ranks of stardom pretty well over the past few years.
She's smart, beautiful and sophisticated, which is why we probably prefer her collections over other celebrities'.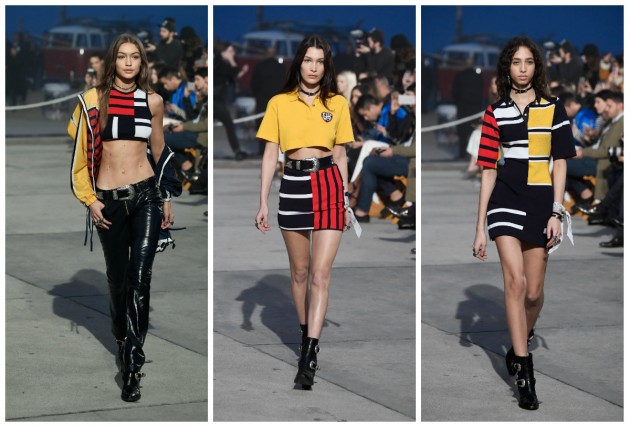 And we have to say, after seeing the TommyxGigi fashion show that took place in LA last night, she didn't disappoint us.
Bringing in a new wave of trends, we can see that stripes, abs, and tennis-chic are all going to be major this year.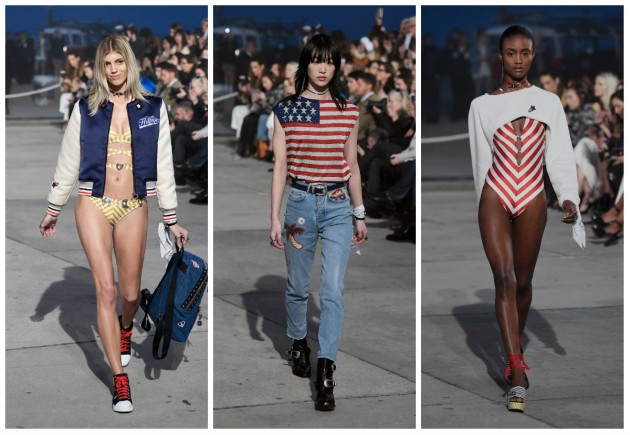 The collection breaths California girl with a blend of the original Tommy Hilfiger… and it's totally class.
We'll be drooling over this collection for months to come… if only our bank accounts would allow us to buy it all.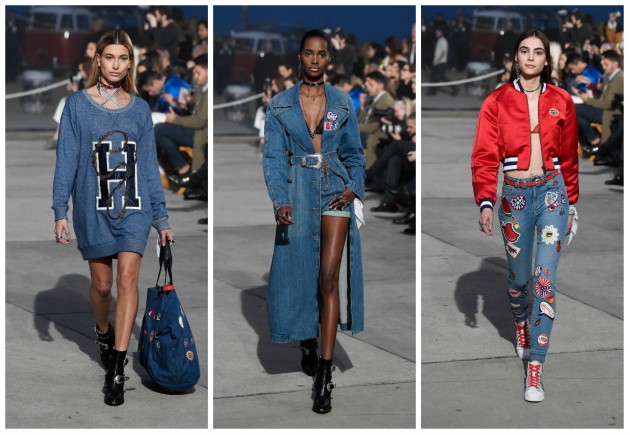 Fancy watching Gigi in action and buy the catwalk looks while you're at it? Check it out below: