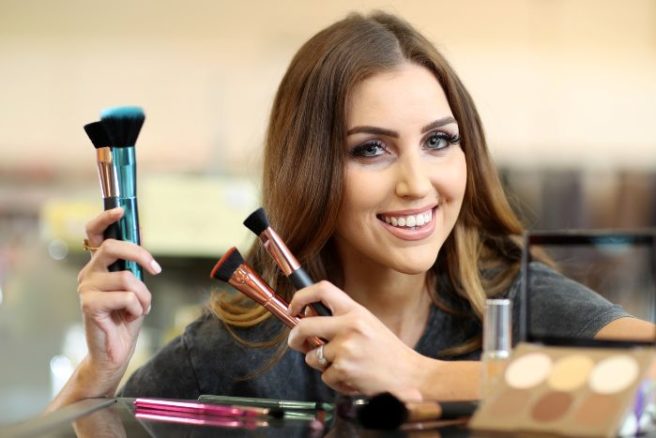 TK Maxx is having a HUGE beauty event and we NEED to stock up
Calling all beauty lovers!
TK Maxx has launched an amazing beauty event, and we (and our make up bags) are beyond excited.
The event will be the brand's biggest beauty offering ever, and will be hosted in TK Maxx stores for two weeks.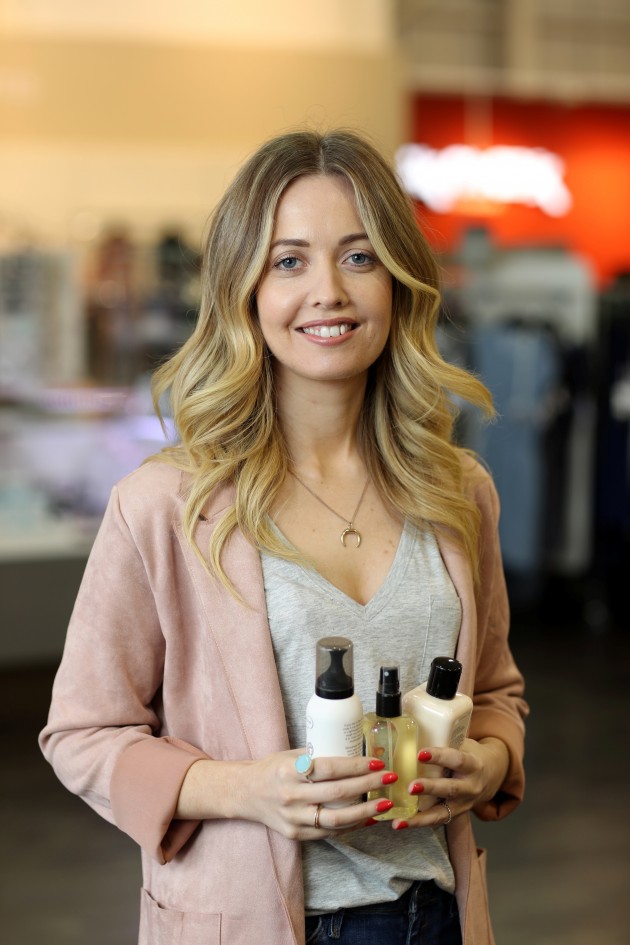 The retail giant is offering up to 60 per cent off top quality beauty products. As if we needed another excuse to shop!
We're talking designer and quality skin-care products, much-loved hair-care brands and big-name beauty and fragrance sets with massive discounts.
Top industry insiders Tara O'Farrell, Triona McCarthy and Joanne Kelly have been offering their top tips on how to utilise this amazing deal.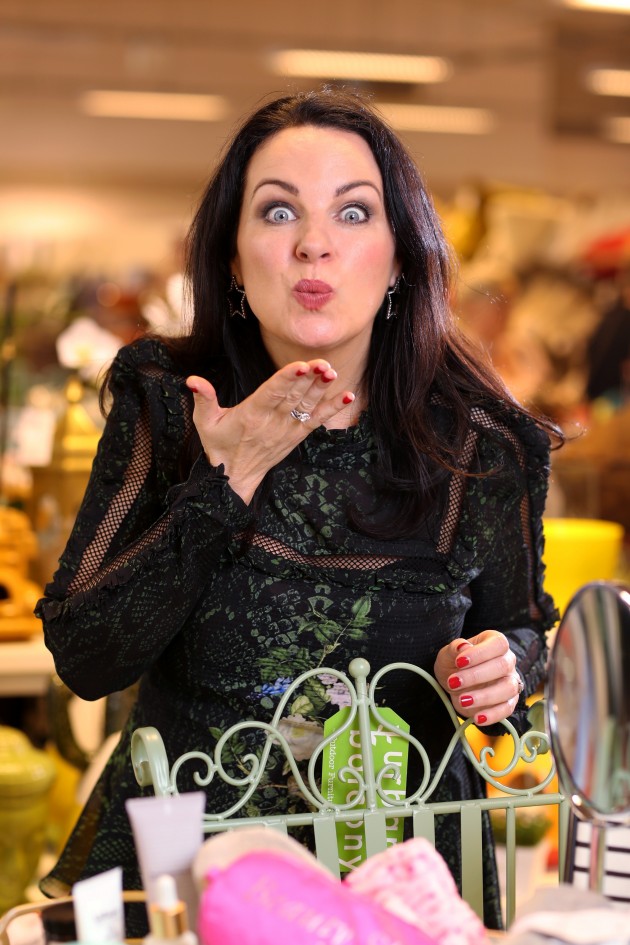 Insta-famous makeup artist Tara O'Farrell advises investing in mineral makeup to get that covetable flawless complexion, as they are 'so much lighter on the skin.'
'Eyebrows done the right way can knock 10 years off you,' she said, citing great brows as a key element to the perfect makeup look.
Hair stylist Joanne Kelly was also on hand to give her recommended tips, which include using a hair cleansing treatment a few times a week, and using oil-based masks.
'Using masks that contain coconut and argan oil will really nourish the hair and help to de-tangle it at the same time,' she said.
So, now we know exactly what kind of beauty products we'll be stocking up on this summer.