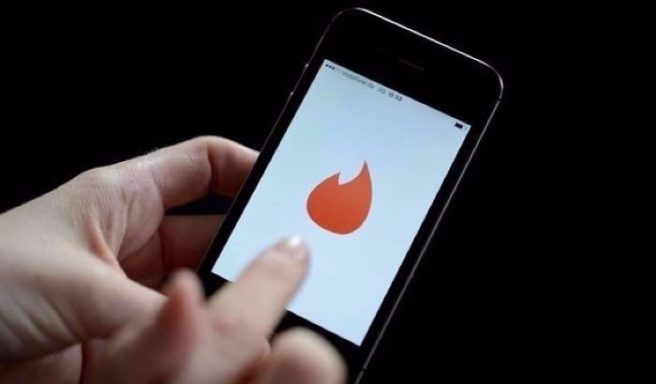 Tinder is making some changes, and we're not sure what we think
We are all guilty of having a good long snoop on Tinder when the forever-alone-feels get too much.
Now, the dating app is making some changes, and is following in the footsteps of Instagram and Facebook by possibly introducing some Snapchat-like video sharing features.
Tinder has announced a deal to take on Wheel, an app startup that allows users share collaborative video stories.
Tinder hopes to add video features to the ever-growing app, so that potential baes can share *ahem* more about themselves.
As the world's most popular dating app, Tinder makes up to 26 million matches every single day (where are all our matches, then?).
When u think u meet a nice guy on tinder then BAM dick pic in the middle of a conversation about ur fave music

— Casey Carlson (@ccarlson__) February 2, 2017
While we are all about that video sharing life, we're hoping the kinds of videos sent on the app wont be too NSFW.
I mean, there is already a d*** pic epidemic, so we can't imagine what a video sharing aspect could have the potential for.
Hopefully people will use the video concept for the intended purpose, but knowing thirsty people on the internet, probably not.