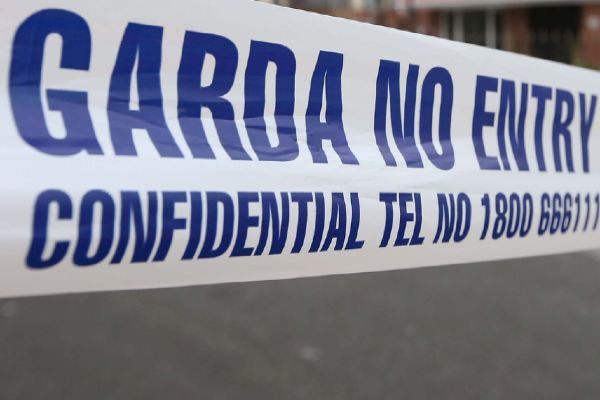 Three-year-old boy dies after suffering stab wounds in Dublin
A three-year-old boy has died after he was found with suspected stab wounds in a Dublin apartment yesterday evening.
Gardaí arrived at the scene at the apartment in the Poddle Park area of Kimmage at around 7:00pm, where the boy was announced dead.
This was the scene earlier in Kimmage. Footage taken by a neighbour. Rain and darkness now falling. pic.twitter.com/9Jpm4hgINs

— Louise Byrne News (@LouiseByrneNews) July 10, 2017
His mother, a woman in her early 40s, was also found injured downstairs and was taken to St. James' Hospital, where she is reportedly undergoing surgery.
It is believed that she also received a number of knife injuries and Gardaí have described her condition as serious.
Mother of three year-old boy stabbed to death in Kimmage was a doctor, a neighbour tells me. This was this scene earlier this evening. pic.twitter.com/QvXU04p6ea

— Louise Byrne News (@LouiseByrneNews) July 10, 2017
Both the child and his mother are said to be Iranian and it's thought she works in a Dublin hospital.
Gardaí have launched an inquiry into the incident and are describing it as a homicide investigation.
A teddy bear left at the scene in Kimmage following the fatal stabbing of a three-year-old boy pic.twitter.com/yS5VO8ClBu

— Robin Schiller (@11SchillRob) July 10, 2017
An incident room has been established at Crumlin Garda Station and officers are conducting door-to-door inquiries also.