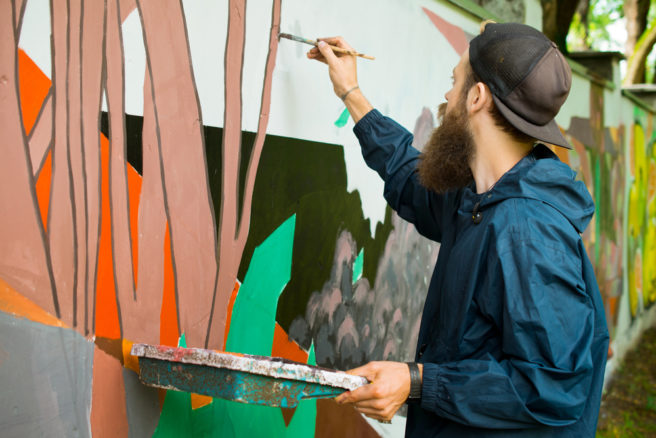 This video of a Dublin 'street artist' will give you an unexpected giggle
From the bizarre to the beautiful, Dublin's street art plays a huge part in maintaining the city's unique and charming character.
Rarely will you spend a day roaming around the winding streets of the capital without finding a piece of art, created from graffiti markers or spray pain, will always make you smile and that feeling has been perfectly encapsulated in this short documentary.
Filmmaker, Ronan Fox, recently filmed his friend Maurice as he attempted to find the perfect spot for his next piece.
Maurice can be seen walking past some of the most impressive artworks in the city, leading viewers to believe that they about to see something iconic.
Ronan explained how he came up with the concept:
"I sometimes make short films outside of my day job under the name Five Dollar Shake and this was the latest one," he said.
"Some of my friends from Tiny Ark, Charles Alexander and Siobhain Kehoe helped out too and a musician friend of mine named Eoghan Reid let me use his track, Geometry, as the soundtrack.
"I wanted to highlight some of the really good work here in Dublin while also hopefully giving people a laugh.
"My friend in the video, Maurice O'Doherty, works as a teacher in Terenure. We're both from the same part of Cork so we've been friends for years."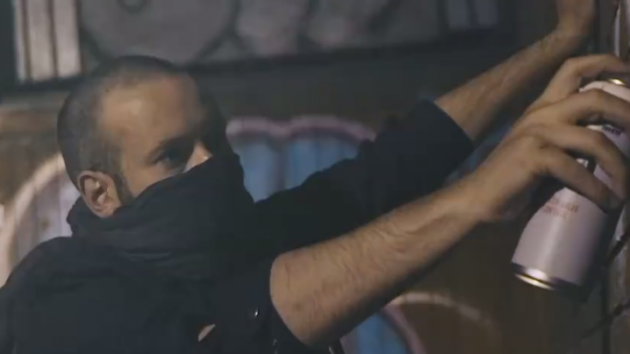 *HUGE SPOILER*
"He's not really a street artist though! I had the idea recently when I saw some random graffiti in Dublin that it would be funny to make a super serious documentary style film about an artist only for it to turn out in the end that the art is complete nonsense."
We're absolutely kicking ourselves for falling for the joke, but hey, at least we got a bit of a giggle.
Fair play, lads!