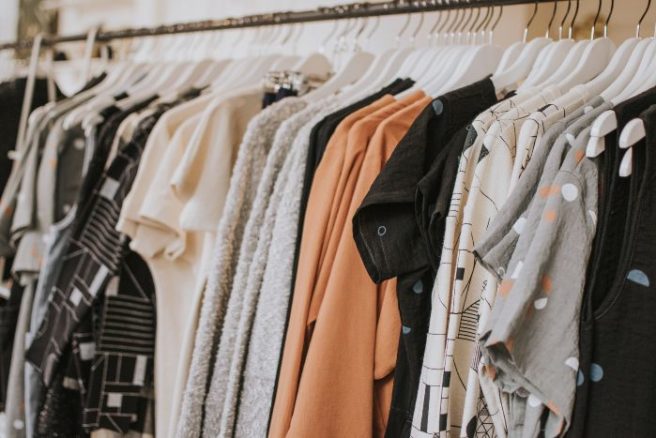 This stunning fashion event is showcasing sustainable shopping
Sustainability has come to the forefront in recent months, as our generation becomes more and more concerned with the environmental impacts our actions are having.
One area in particular which negatively impacts the world and accelerates climate change is the fast fashion industry. Luckily, people are wising up to the true cost of a cheap trend piece, with bloggers, celebrities and community leaders alike leading the charge to raise awareness about fast fashion – as well as brands listening to their shoppers and creating sustainable and recycled ranges.
This weekend, an event is kicking off in Dublin for those who want to learn more about minimising their fast fashion footprint and become immersed in the sustainable style community.
The first in a series of events dedicated to promoting sustainability in the cultural sector.
The vent includes panel discussions on fashion sustainability, a market showcasing fashion finds, and a runway show full of Ireland's best and environmentally friendly brands and young designers.
The event is being held as part of Fashion Revolution Week, with over twenty exhibitors taking part in the market and fashion show; each showcasing their sustainable, recycled, and upcycled designs.
Native Event's Sustainable Fashion Show is being held tomorrow, Saturday, April 27th in the D-Light Studios, Dublin.
Panel discussions will be chaired by Swapsies founder Clodagh Kelly and Katie Harrington, who host the upcoming podcast Climate Queens.
Panel topics include "Is Green The New Black?" and "The Future Of Fashion: How Do We Successfully Transition To A Circular Economy?".
Panellists on the evening are fashion and sustainability industry leaders such as Carrie Ann Moran of Fashion Revolution Ireland and the Rediscovery Centre, Siofra Caherty of Jump The Hedges, and Megan Best of Attention Attire and Body&Soul.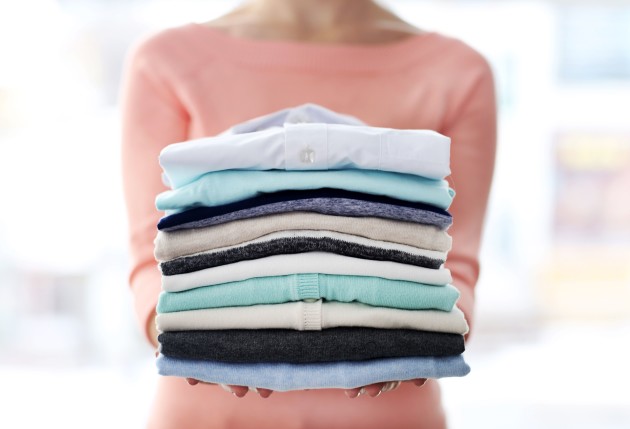 The event is the perfect excuse to get your gals together to learn more about making a positive change when it comes to fashion consumption.
Many of us feel a pressure to have cyclic wardrobes, with items being disposed of regularly and replaces with new, affordable buys as new trends roll in. However, many affordable items are made of cheap, plastic-based fabrics which take hundreds of years to break down in landfills. The pressure to buy a new outfit for each social occasion on adds to this issue further.
The panel discussions will shed light on these issues, while the fashion show and marketplace will showcase how diverse and stylish sustainable brands can be.
Tickets are only €10,00, and you can nab them here before they sell out.