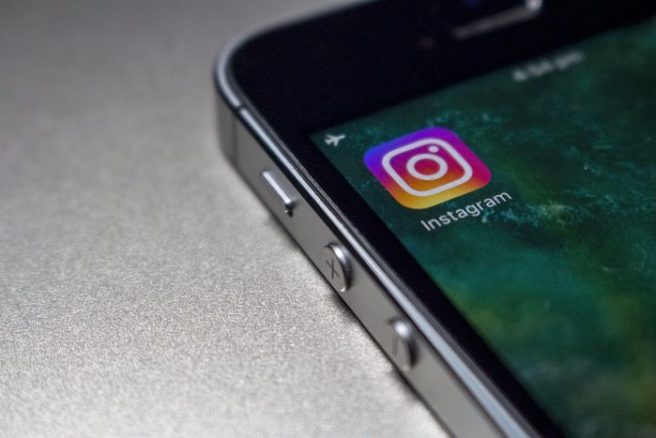 This sneaky little Instagram feature will make editing so much faster
Uploading to Instagram can take a little bit of time.
After securing the perfect picture, you then have to take the time to edit, and then finally make the difficult decision that has plagued millennials since the dawn of the Instagram age:
What filter to choose?
Scrolling tirelessly to find your favourite filter can be a bit of a bore, but for those of us who don't want to mess up a clean Insta theme, using the same filter is a necessity.
However, if you favour a filter that's hidden at the end of the Instagram assembly line you can spend a few extra seconds editing just getting to it.
Instagram plays host to a feature that allows you to move your favourite filters up close and personal, so you can tap on them straight away without having to scroll.
After moving the filter to the top of the list beside Normal, you won't ever have to scroll to search for it again.
The hack is pretty easy to execute.
Much like moving apps around your home screen on an iPhone, all you have to do is hold your finger down on a filter to lift it from the line.
Then, you can drag it into whatever position you see fit.
So you can even move a few of your favourites to the front of the line if you want all your most used filters close to hand.
We all have a few filters we definitely never use, like XX Pro, the least-popular luminous filter that has become the Instagram version of a social pariah.
If you particularly hate a filter, you can hide it from the line-up by dragging it up to the hide feature after lifting it from the assembly line.
So, you can completely tailor your filter line-up to suit your Instagram theme and save time in the editing suite.
Handy AF!