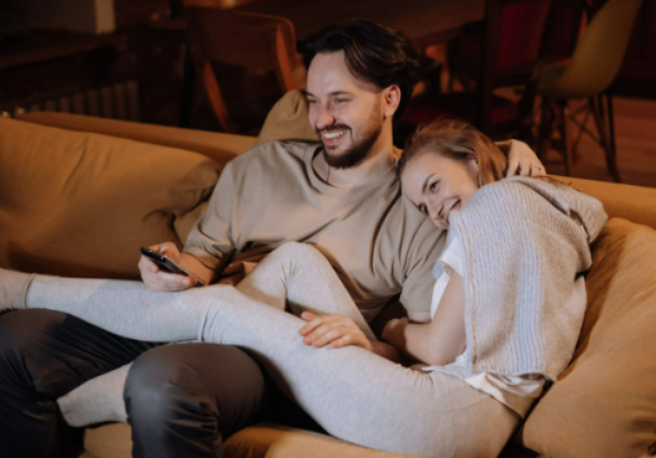 This is why most couples argue over the TV, according to research
Do you often find yourself getting involved in arguments over the TV?
After a long, hard working day, one of our favourite things to do is to relax in front of the telly with a gripping new TV show or a classic film.
However, for those of us in relationships, we find that we often end up bickering with our partner during our sacred TV time. Sometimes, it can feel like you're the only couple in the world that argues over trivial matters – but a recent study has revealed that this is not the case!
According to research conducted by streaming service Roku, there are 14 main reasons why the average couple bickers over the telly each evening.
2,000 couples were polled for the research, and after a lot of discussions, the number one culprit of arguments was found to be the volume of the TV. We can definitely relate to this one!
Overall, almost one in five participants get frustrated with their partner's TV habits on a daily basis, and 44% of those surveyed admitted that they often relocate to another room so they can enjoy their programme in peace.
Shockingly, 27% of couples confessed that they have ended up buying an additional TV after rowing over it.
As many of us spend hours of our daily lives glued to our TV screens, Roku's director of UK product, Sally Nelson, has noted that these findings have the potential to not be overly shocking.
"It is a big part of our lives so no wonder it causes household squabbles," she detailed.
Take a look at the full list of the top 14 arguments below, and see if any of these sound familiar to you and your partner:
1. The volume
2. Deciding what to watch
3. Asking questions during shows
4. Talking over shows
5. Taking too long to pick a show
6. Falling asleep while watching
7. Having to rewatch shows because my partner missed it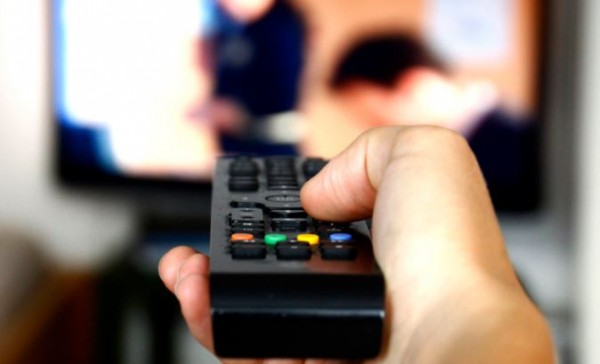 8. Using the phone while watching
9. Hogging the remote
10. Misplacing the remote
11. Going ahead with shows we watch together
12. Deciding when to watch
13. Favourite seat/who sits where
14. Watch with English voice-over or in the original language of a show