This husband's 'highlighter' mix-up is equal parts cute and hilarious
Since it's launch in September 2017, Fenty Beauty products have been at the top of every makeup lovers wish-list.
From iridescent lipsticks to long-wear foundations, Rihanna created the brand with the promise of inclusion women of all skin tones – so it's no wonder the collection has reached cult status in its first year in the market.
With a stellar collection of products, Fenty Beauty makes the perfect gift for every occasion, which is why a woman named Charlema Webb asked her husband, Vincent, to get he a highlighter and brush for their one month wedding anniversary.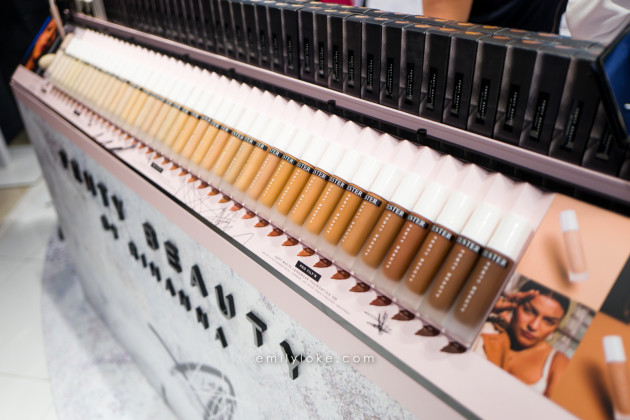 However, us beauty nerds often forget that not everyone knows their baking powders of from their BB creams, and it seems Charlema didn't explain exactly what she meant by 'highlighter'.
After visiting numerous drug stores, Vincent was unable to locate the all-important Fenty product, and decided to settled on another brand instead.
Returning home after his haul, Vincent proudly presented his new wife with a four-pack of Sharpie highlighters and a Goody hair brush.
Able to see the funny side, Charlema shared the hilarious story on Facebook, before the post was shared by the official Fenty Beauty Instagram account.
"Waiiittt… he tried it though . A+ for effort!! @cwebb0414 we got the real thang coming to you soon!," the post read.
It's the thought that counts, right?