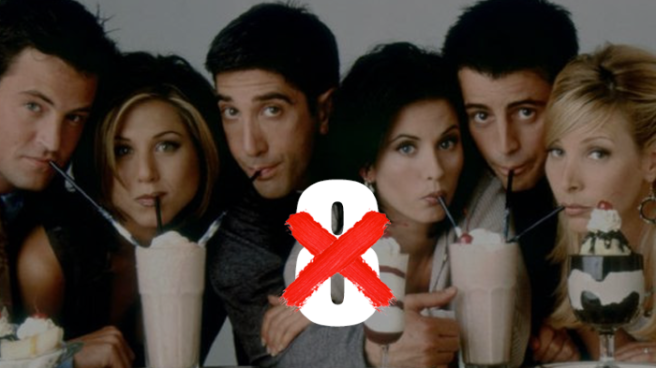 This Friends actress just voiced her support for repealing the 8th
Iconic Friends actress Courteney Cox has voiced her support for Repealing the 8th amendment ion a recent tweet.
The Couger Town star took to Twitter to share her support for abortion rights with an upload of a recent video by Together for Yes.
Repeal the eighth!!!https://t.co/tW8fW3ArA3

— Courteney Cox (@CourteneyCox) May 9, 2018
Stars like Saoirse Ronan, Robert Sheehan, Cillian Murphy, Pauline McLynn, James Nesbit and Game of Thrones' Liam Cunningham featured in the video about why they will be voting Yes in the upcoming referendum.
The video opens with the line, "In Ireland today" and goes on to list the variety of ways in which women are currently affected by the 8th Amendment in this country.
Courteney shared the video to her 1.11 million followers, to spread the repeal message.
— Leanne Woodfull (@LeanneWoodfull) May 9, 2018
Courteney has had her own experiences with pregnancy, and has one daughter named Coco.
However, the actress has dealt with miscarriages in her pursuit of a family.
'I get pregnant pretty easily,' she told People magazine, 'but I have a hard time keeping them.'