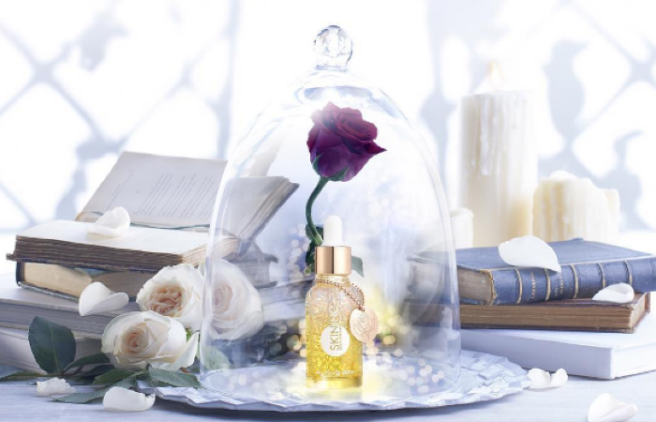 This Beauty and the Beast serum is what Disney dreams are made of
We're super excited for the release of the new live-action version of Beauty and the Beast, hitting cinemas next week.
One beauty brand that is clearly as excited as us is Skin Inc, who have teamed up with the fairytale creators at Disney to produce a gorgeous serum, for all the modern day Disney princesses.
The Limited Edition Disney's Beauty and the Beast Get Glowin' Serum is hitting the online shelves on March 15, two days before the movie release.
The brand originally teased the collaboration, posting a picture to Instagram with this caption:
"We have a top secret collab up our sleeves… do you know where this line comes from?"
"'She warned him not to be deceived by appearances, for beauty is found within.'"
The limited edition serum comes in a beautiful bottle, the exact same shade as Belle's ball gown.
We'll definitely be trying to get our virtual paws on this beauty when it launches.