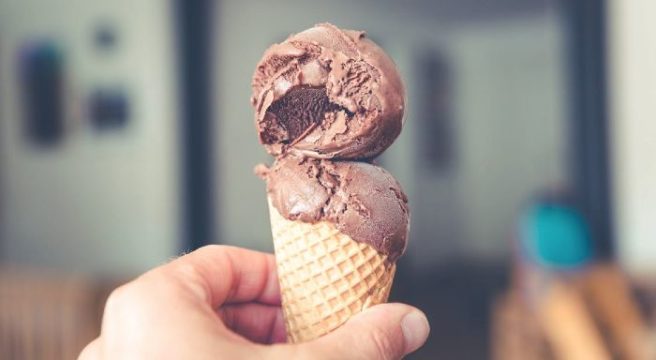 This 4 ingredient coffee ice cream is giving us life right now
Eating a big tub of ice cream while it's warm outside is one of life's little pleasures.
But when you're broke AF, it can be hard to come to terms with spending €8 on, well… anything.
So, when we came across this homemade coffee ice cream, we legit jumped for joy.
Not only is it homemade, but it's dairy free and only has FOUR ingredients.
Spotted by the Daily Mail, a wellness blogger under the name My Crazy Good Life has created the coffee ice cream and it looks so delish.
All you need is 3 to 4 sliced frozen bananas, a strong cup of espresso coffee, honey and vanilla extract.
You literally just have to blend all of the ingredients together, freeze, and eat!
It takes one hour to set, so you know, by tonight you could be chilling at home with a glass of vino and some homemade ice cream!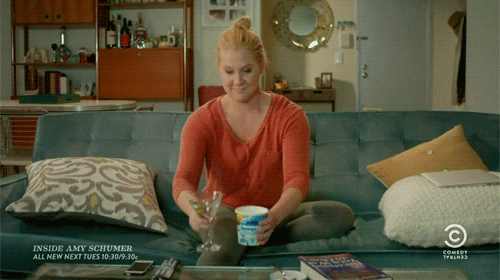 It doesn't get better, right?