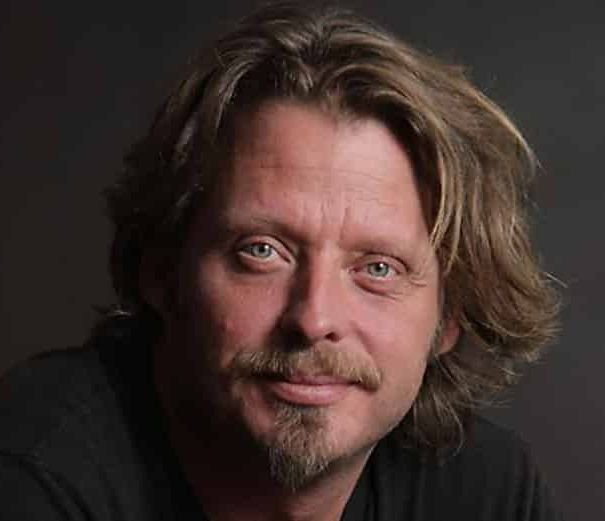 Third special guest announced for this Saturday's 'An Evening with Charley Boorman,' at The Helix
David Knight aka 'Knighter' joins star studded line-up for 'An Evening with Charley Boorman' this Saturday
This special motorbiking event will celebrate Oran O'Kelly's achievement of qualifying to compete in the Dakar Rally and supporting him in the build up to one of the biggest motor sporting events in the world. The Dakar Rally is part of a 6-race series, Oran viewing it as "the Monaco of the event if you compare it to Formula 1". However, as Charley puts it, it's not just a celebration of the Dakar Rally, but "motorcycles, travel and adventure".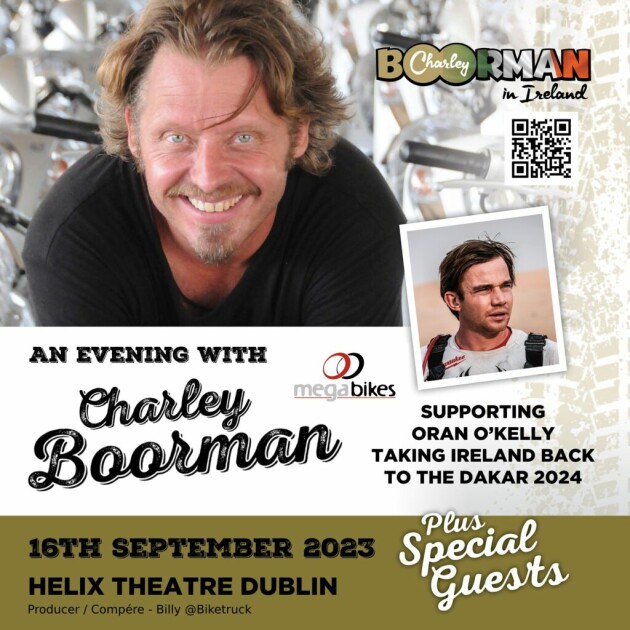 Oran recently spoke on Irish radio of the huge challenge ahead; "working with Tour de France coaches for 2-3 hours per day," as well as being in the gym and on the bike. His commitment and passion is undeniable, putting his life savings into the Rally and training for over 3 years. The Rally spans over 2 weeks and 9,000km of "unpredictable terrain." He has the support of former Irish racers; Vinny Fitzsimons, Nick Cragie and Phillip Noone who have completed the Dakar.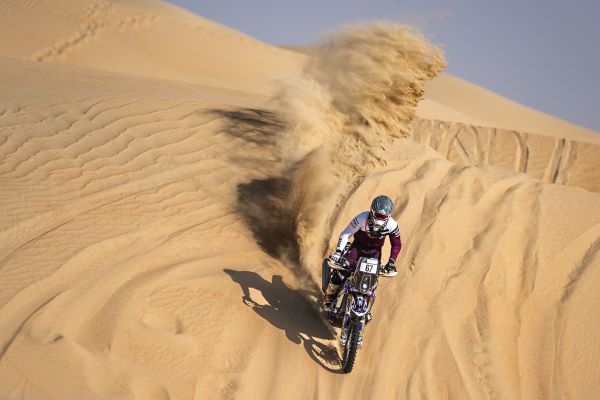 Motorsports legends, Phillip McCallen and Jeremy McWilliams are two of the special guests on the night at The Helix. Jeremy McWilliams, having a Grand Prix career lasting from 1993 to 2007, winning the Dutch TT in 2001. Phillip Mc Callen being equally as respected, winning 11 TT races and the Supersport 600 title.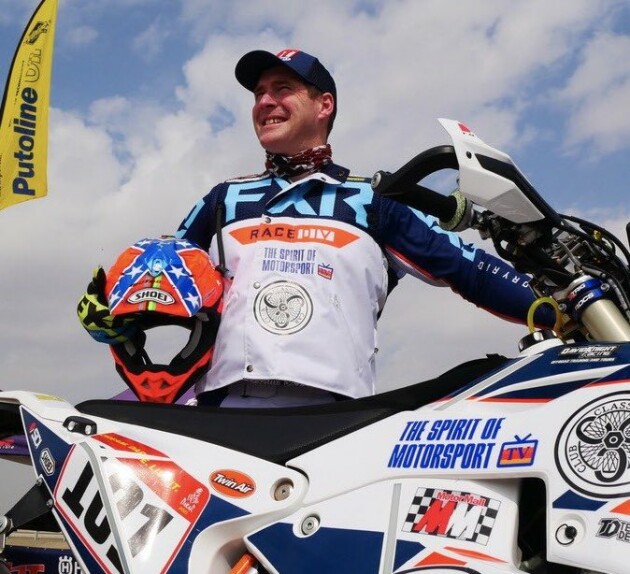 A third special guest has just been announced for this Saturday's 'An Evening with Charley Boorman,' at The Helix theatre in Dublin. One of the biggest names in motorcycling David Knight, MBE aka 'Knighter,' will be in Dublin to support this fundraiser for Irish man Oran O'Kelly who aims to be the first Irish bike rider in over a decade to take part in the Dakar Rally 2024.
Knighter as he is known stormed the world, winning 5 world Enduro championships, he entered his first Dakar Rally in 2021 and came 24th – an incredible achievement. No doubt he will have some great insider knowledge to share with Oran, Charley and the audience on the night. As he said of Oran's Dakar entry "if it's your dream, you can do it, you just have to work hard, ignore the nay sayers and keep focused on the end goal I am very much looking forward to being in Dublin on Saturday to support Oran".
A selection of motorbikes will be on display on the concourse, making it an event full of excitement for all motorbike lovers.
For tickets click here An Evening with Charley Boorman.