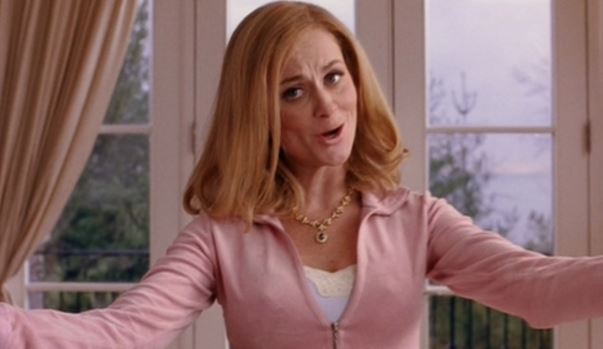 The struggle is real: The 9 classic stages of Mother's Day shopping
If you're the offspring of an Irish Mammy, you'll know that trying to buy her a present is an absolute minefield… not least because she refuses to offer guidance, provide suggestions or even engage with the notion her child intends to spend money on her.
Put simply, presents (and discussion surrounding presents) is an Irish Mammy's kryptonite.
This, in turn, makes choosing a gift for her absolute torture when you know full well you'll be in for a world of pain if you exceed the €5 limit or buy anything she can't put to good use.
And with Mother's Day fast approaching, here are just 9 classic moments we've all endured in recent years.
1. The awkward conversation
Every year, we attempt to tackle Mother's Day head-on by asking our mothers if there is anything they're currently hankering after, and every year we're met with the same dismissals.
Between insisting there's nothing on God's green earth they desire to suggesting we're a little touched for even broaching the subject, Irish Mammies really know how to make us work for the info.
"Sure, what would I be needing? No seriously, WHAT would I be needing?"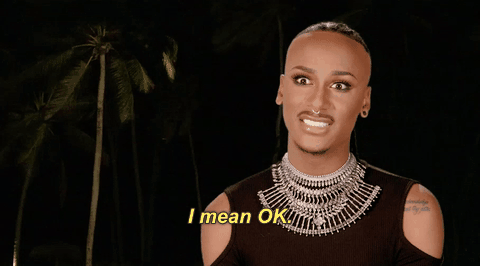 2. The subtle hints
Accepting that it's highly unlikely they'll come up with their own suggestions, we tentatively test the waters by throwing out a few suggestions of our own.
With a blank canvass to work on, we run wild with ideas only to be quickly reined in by an incredulous-looking woman.
"Afternoon tea?! A spa-day?! Holy Mother, it's far from afternoon tea I was reared."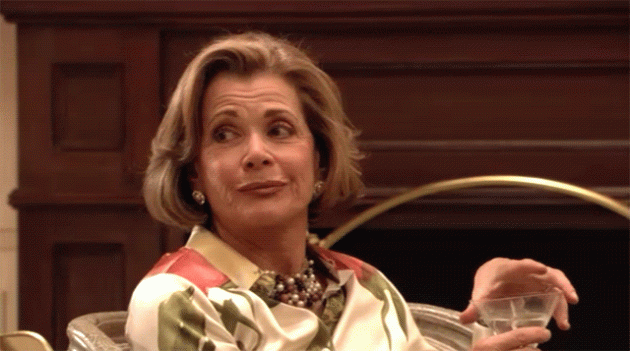 3. The outright refusal to play ball
While up until now, they may have allowed us to dance around the subject, there comes a point when they officially shut down all lines of communication on the matter.
They're no longer playing ball whatsoever, and it looks like we're officially on our own.
"And don't go asking your father either. Sure, he hasn't a notion what I'd want…. not that I'd want anything."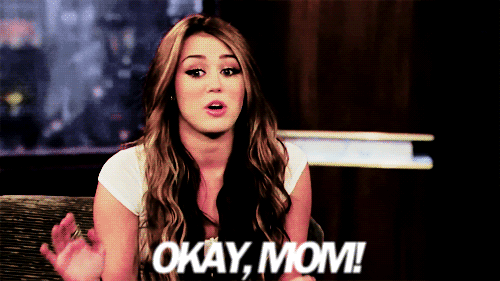 4. The bizarre suggestion
And then comes a time when relations appear to thaw, and your mother seems to actually want something in honour of Mothering Sunday.
It just so happens that her suggestion is so ridiculous, you can't help but question whether she's testing you, and the surly teenager inside you is now the one refusing to play ball.
"I've been looking at the same dado rails for the guts of 20 years. If you want, you can choose new ones with me."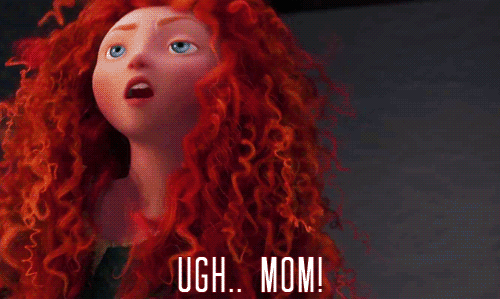 5. The indulgent online browsing
With talk of dado rails bringing you to crisis point, you do what any upstanding millennial would do, and you turn to the world wide web for inspiration.
And promptly realise that the litany of prolonged discussions you had with your mother over the importance of Mother's Day has left you with no time to actually order anything for Mother's Day.
"I love her, but there's no way I'm paying express delivery at those prices."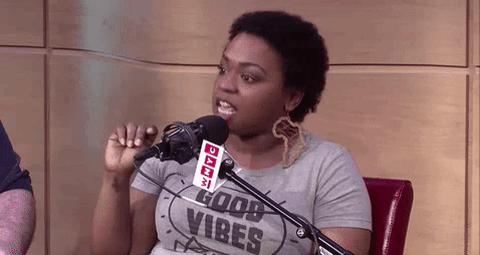 6. The blatant resentment
While the whole point of Mother's Day is to honour the woman who has raised you, you – in spite of yourself – find yourself cursing her inability to help you out on the present front.
Why can't she take a leaf out of our Christmas book and list anything and everything she has seen over the last 12 months?
"She'll be lucky if she gets anything off me at this rate. And she'll only have herself to blame."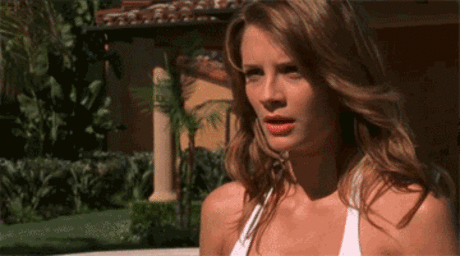 7. The frantic dash
If you haven't done a frantic dash through the halls of a department store the day before Mothering Sunday, have you even celebrated Mother's Day?
When you find yourself jostling for space between stressed-looking young lads, you know you've effed up yet again.
"Drop that silver picture frame, and there'll be no trouble."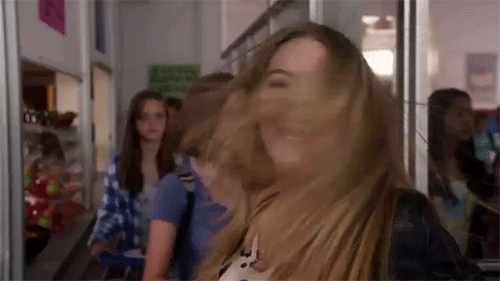 8. The mother/ daughter gift
If crowded department store aren't your thing, then chances are you've gone with the gift of 'experience' right?
The very thing you mother said you'd need notions to even consider.
"I don't know what it's all about either, but just eat your cucumber sandwich and shush Mam."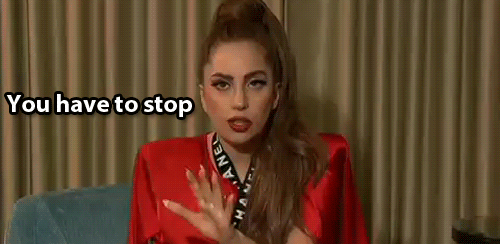 9. The 'next year' promise
Next year, it will be different. Next year, she'll be sounder, and you'll be better able to deal with her classic Irish Mammy-isms, right?
Well, not likely, but you'll be better prepared with the help of Brooke & Shoals who are a veritable haven for anyone on the hunt for a Mother's Day present.
From candles and diffusers to eau de toilettes, the frustration of the last few years will be a distant memory with this range of handmade award-winning, stunningly packaged products.
Brooke & Shoals, take a bow.