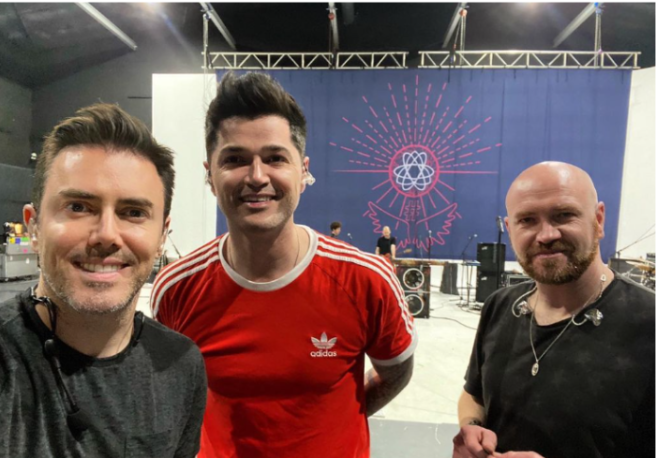 The Script break silence following death of guitarist Mark Sheehan
The Script have shared an emotional statement with their fans following the death of their beloved bandmate Mark Sheehan.
Mark, the band's guitarist, tragically passed away at the age of 46 last month after battling a brief illness.
Breaking their silence since announcing his death, vocalist Danny and drummer Glen, have released a moving message about dedicating their future shows to Mark and celebrating his life.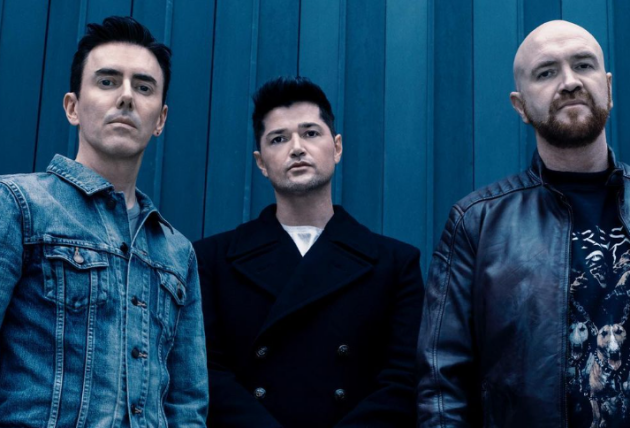 Along with a collection of throwback videos showing clips of Mark performing on stage alongside his bandmates, their song Arms Open plays in the background.
The group's touching statement reads, "Arms Open meant so much to the three of us. It sums up our journey together from the start, always there for each other".
"It also sums up our best friend, he was there for friends and family above everything else That's what #TheScriptFamily is all about".
"Mark would want us all to keep going so that's what we're going to do. We'd like to celebrate Mark at our next two shows with you".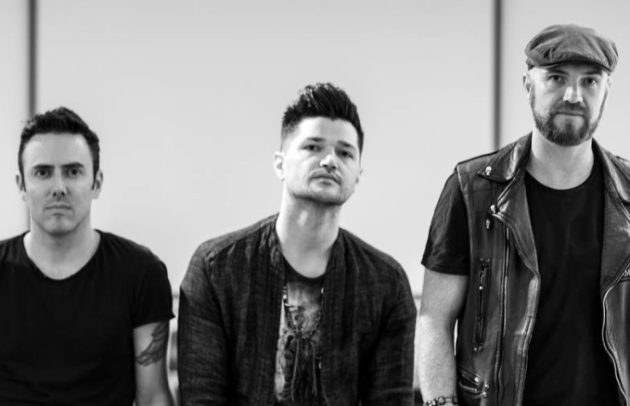 They signed off by adding, "Hold up a digital candle on your phone during Arms Open and we'll all remember him together. Head to Youtube to see the full tribute video. Link in bio. Big love. Danny and Glen".
The full 4 minute video on the band's YouTube channel, titled The Script- Mark Sheehan Tribute, shows emotional behind-the-scenes footage of the band on tour, meeting fans, recording songs together and filming music videos, with the main focus being on the late Mark.
Many fans of the band headed to the comments to share their condolences and support for Danny and Glen, as well as speaking about their shock over Mark's heartbreaking death.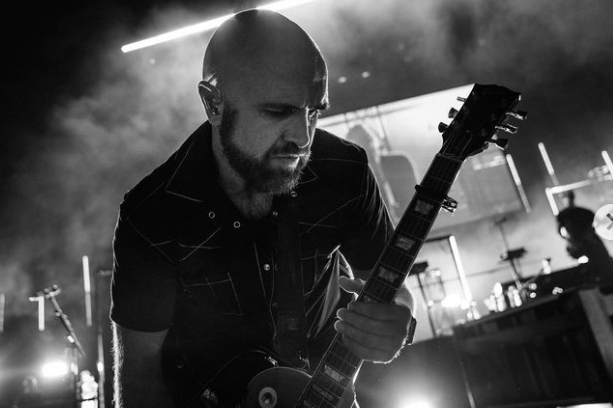 One fan wrote, "He went beyond for us fans. I'm sending you so much love guys! We will make sure that he will never be forgotten. Love! Loyalty! Friendship!".
"The most beautiful but heartbreaking video. How lucky were we to share the world with such an amazing man. Rest in peace Mark", penned a second fan.
A third added, "This is so beautiful and a wonderful tribute to Mark. He is loved and missed so much. I am broken hearted. Arms Open is my go to song and it now will have so much more meaning for me, sending lots of love to you both".