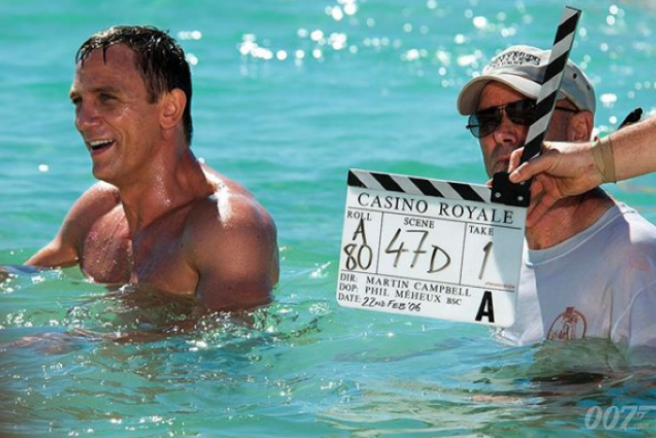 The rumour mill is on FIRE about this actor playing James Bond
The powers that be have started rumours…rumours that we must investigate.
The theories over who would take over the role from Daniel Craig have been changing by the day, with Tom Hiddleston, Jamie Dornan and Aidan Turner being linked to the franchise over the last year.
Whispers in the film industry's gossip crew are now reporting that actor Richard Madden could be taking up the mantle of the newest James Bond.
Sources in the tabloids are hinting that the former Game of Thrones actor (RIP Robb Stark, gone but not forgotten) and star of recent BBC phenomenon Bodyguard is top of executive producer Barbara Broccoli's wishlist for the role when Daniel Craig retires his blue steel eyes and tuxedo.
He certainly has a licence to thrill based on the excitement he caused from his turn as David Budd, protector of the fictional Home Secretary in the popular British show Bodyguard, which has recently announced will be coming to Netflix at the end of the month.
Eon Productions are expected to approach Madden regarding the iconic protagonist over the next few days, according to the Daily Mail.
Popular The Wire actor Idris Elba was previously thought to be the favourite frontrunner for the role, which would have been a major progression in diverse representation, but he broke everyone's heart by recently quashing any Bond rumours.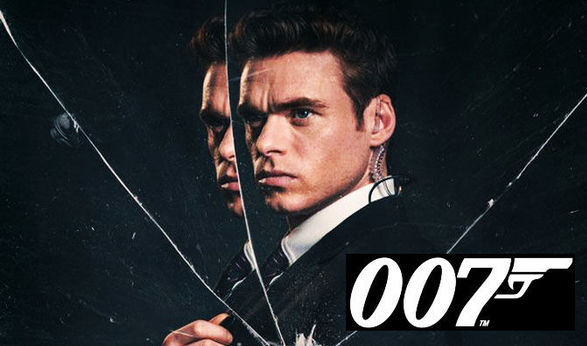 Walking the London red carpet at the premiere of his directorial debut Yardie, Elba curtly ruled himself out of the competitive process of Bond auditions, despite feverish speculation surrounding him previously.
Danny Boyle has only just stepped down from the post of director of the 25th Bond film, citing "creative differences" with MGM.
It will be Daniel Craig's fifth and final film as the infamous MI6 agent. True Detective mastermind Cary Fukunaga has been hired as Boyle's replacement, with the film scheduled for February 2020.
We have faith that Richard Madden is the man to reignite the Bond franchise, I mean just look at that jawline?
Feature: Instagram/@007