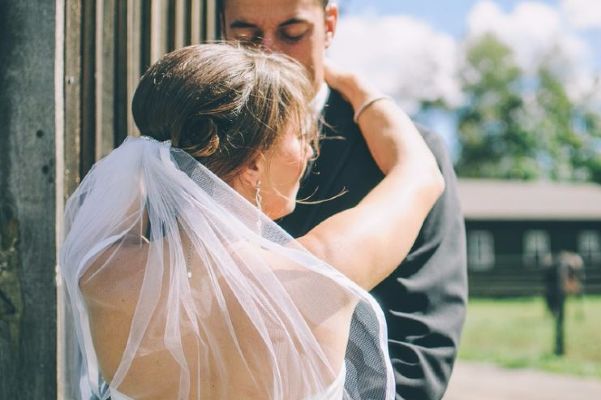 Revealed: The most popular first dance songs at Irish weddings
There are an overwhelming amount of decisions to make ahead of your wedding day.
You have to pick the flowers, the cake, the venue, and the dress, as well as 101 other things like what type of ice-cream to serve with dessert and whether or not you should invite your mum's next door neighbour.
One of the biggest decisions couples have to make before the big day is what song they'll use for their first dance.
It's a tricky decision, as each couple is different.
Your husband-to-be may surprise your guests with his Gene Kelly inspired moves, or he may dance just like your dad after one too many pints of Guinness.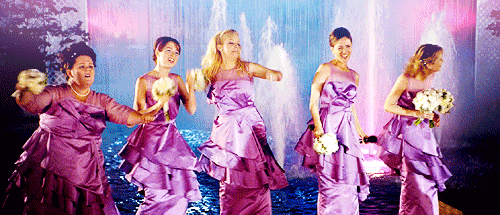 Choosing the right song is a difficult task. Do you choose one from your childhood or one that reminds you of your other half?
Or how about a classic by Elvis? If all else fails Ed Sheeran's previous album has at least five suitable tracks.
Spotify is here to help if you have yet to decide on your first dance song.
The music streaming service has revealed the most popular first dance songs at Irish weddings.
It'll come as no surprise to see Ed Sheeran in the top five with Thinking Out Loud.
Some of the most beautiful songs of all time made the cut with Wonderful Tonight by Eric Clapton and At Last by Etta James featuring on the list.
Hopefully you future newlyweds will find some inspiration in this list.
1. Kodaline – The One
2. Etta James – At Last
3. Jason Mraz – I Won't Give Up
4. Ed Sheeran – Thinking Out Loud
5. John Legend – All of Me
6. Ellie Goulding – How Long Will I Love You
7. Al Green – Let's Stay Together
8. Elbow – One Day Like This
9. Ray LaMontagne – You Are the Best Thing
10. The Lumineers – Ho Hey
11. Elvis Presley – Can't Help Falling in Love
12. Jack Johnson – Better Together
13. Eric Clapton – Wonderful Tonight
14. Christina Perri – A Thousand Years
15. Ellie Goulding – Your Song
16. Adele – Make You Feel My Love
17. The Wannadies – You And Me Song
18. Glen Hansard – Falling Slowly
19. Snow Patrol – Chasing Cars
20. Paul Weller – You Do Something To Me