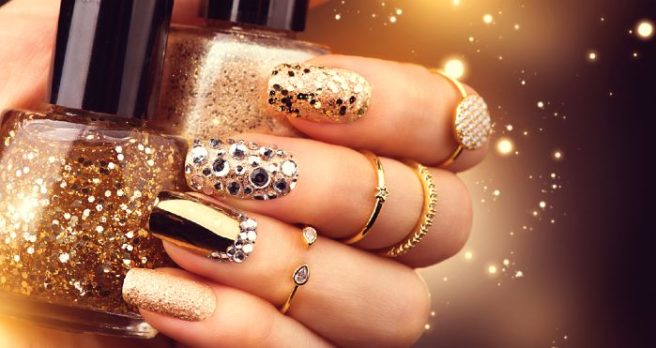 There's a nail polish that tastes like prosecco (and we're obvs intrigued)
Remember when your mam would coat your fingernails in foul-tasting polish to stop you from nibbling on your nails?
Well, it looks like years of enduring that manky taste has finally paid off because these days you can actually get your hands on a nail polish that tastes like our favourite tipple – prosecco.
Brought to us by Groupon, the company revealed what's to be expected of the polish.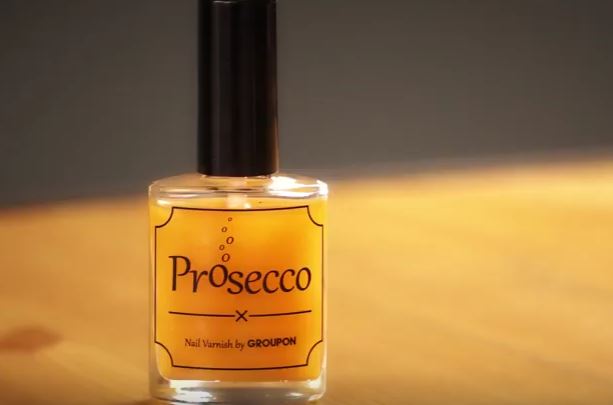 "Made with real prosecco, this lightly sparkling varnish, which comes in the shade Gold Glimmer, tastes and smells just like the real thing," they explained beneath a YouTube video promoting the product.
While licking our fingers and sucking on our nails is not something we generally tend to do (even in private), we'd be willing to give it a quick go just to see if the 'real prosecco' claims hold up.
Purely for research purposes, you understand.