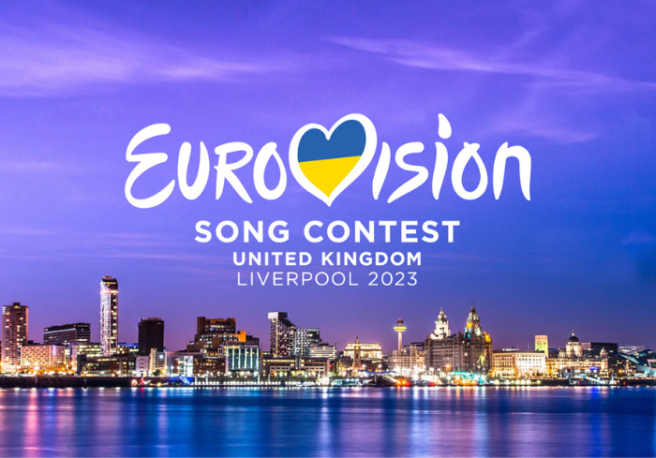 The contenders for Ireland's Eurovision entry are revealed
Eurovision season is just a few months away, and to celebrate, we now have the names of the six contenders who are hoping to represent Ireland!
The 67th annual Eurovision Song Contest is taking place in Liverpool in May of this year, with the United Kingdom hosting on behalf of 2022 winners Ukraine.
Before Ireland takes to the famous stage, the public first has to choose its preferred contestant. RTÉ's The Late Late Show will be hosting a Eurosong special next month to decide the winning candidate, and ahead of this crucial moment, the broadcaster has announced the names of the six hopeful music acts.
Donegal singer-songwriter ADGY, whose real name is Andrew Carr, will be hoping to impress both the public and the expert jury with his song Too Good for Your Love. The track was originally written as a piano ballad, but was then transformed into a "high tempo dance track" following a collaboration with producer Boksay.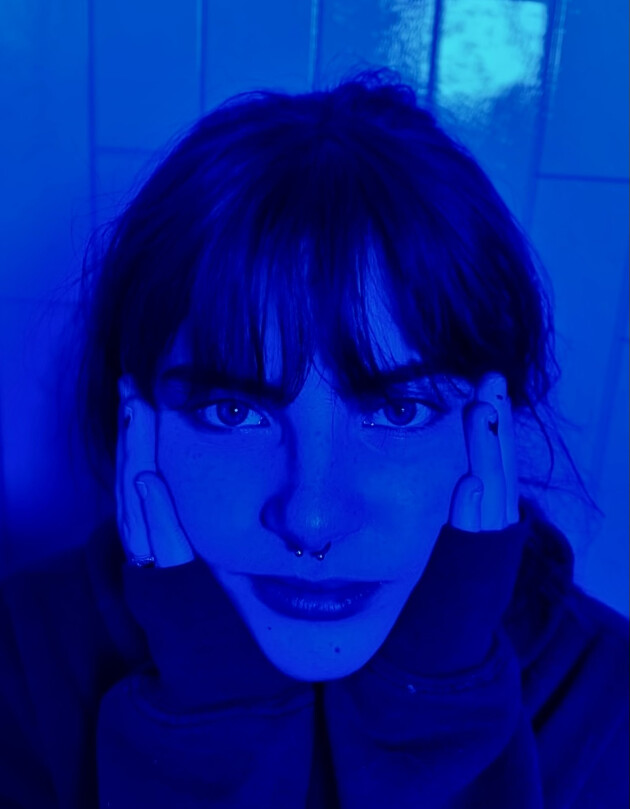 Midnight Summer Night was written by hopeful Jennifer Connolly when she was just 17-years-old, during the height of the Covid pandemic. Going by the stage name CONNOLLY, the Leitir Meailláin native is hoping to make it to the global stage with her track that "implies that nothing bad lasts forever, delivering a sense of hope."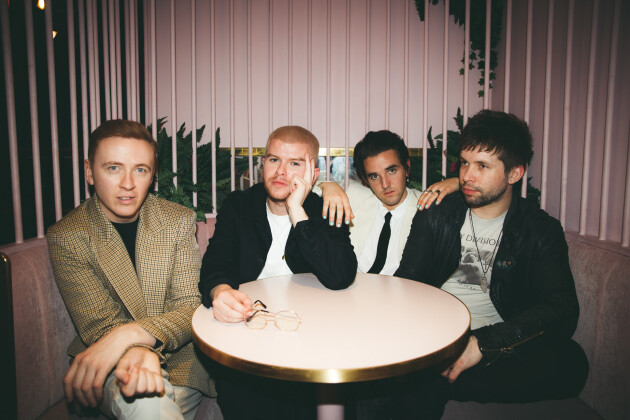 Quartet Wild Youth have already had a string of successes, including touring with the likes of Niall Horan, Lewis Capaldi and Westlife. Now, the Dublin boys are hoping to add Eurovision to their career highlights with their song We Are One.
Indie Pop singer-songwriter Leila Jane has had a fantastic start to her music career, as she was chosen by Imelda May to be the recipient of 'Imelda May Scholarship' at BIMM Institute Dublin, where she later graduated with first class honours. Now, the Dublin talent is hoping to make it big on the Eurovision stage with her track Wild.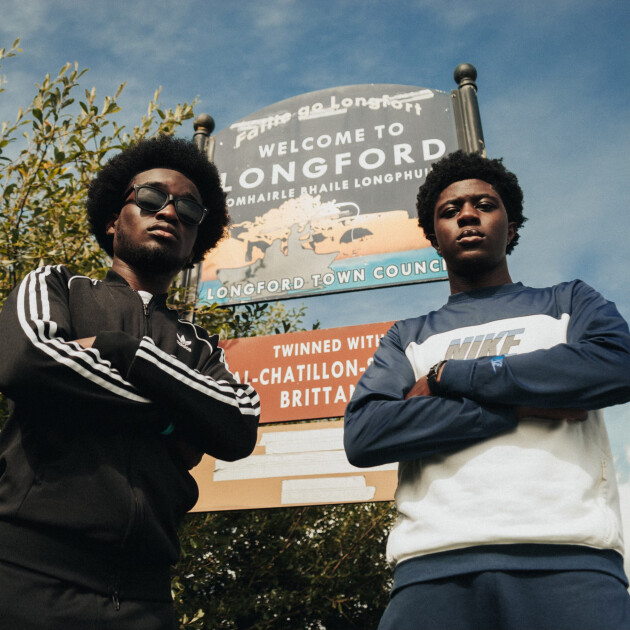 K Muni & ND (Kofi Appiah and Nevlonne Dampare) hail from Longford and are confident that they can make Ireland shine on the world stage. The duo are entering the hotly-contested competition with their song Down in the Rain, which is based on a difficult point in their careers when they were struggling to receive recognition.
Lastly, hopefuls Public Image Limited hope to top off their near 45 years in the music industry with a Eurovision experience. The band, which is fronted by former Sex Pistols star John Lydon, are determined to win the judges and public over with their track Hawaii, which was written in honour of Nora, John's wife for almost 50 years.
Only time will tell who will be chosen to represent Ireland at this year's Eurovision Song Contest, with The Late Late Show's Eurosong special expected to be held on February 3. We can't wait!