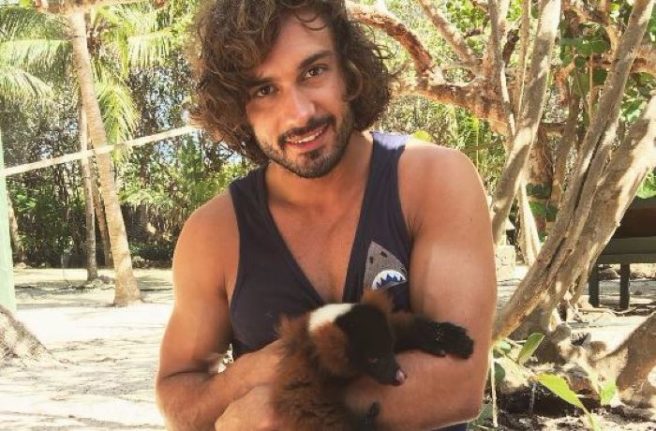 So, the Body Coach is coming to Dublin, and we legit cannot cope
Unless you've been living under a rock for the last 12 months, you'll be aware that when it comes to health and fitness gurus, Joe Wicks is at the top of his game right now.
With the help of his bestselling books and uber-excitable presence on social media, The Body Coach has schooled the public on how to eat more, exercise less, and still lose weight.
And, now, he's coming to Dublin.
Appearing alongside Roz Purcell, Kathryn Thomas and Pat Divilly at Wellfest 2017, Joe will be at the helm of the two-day event which provides the public with exercise and cooking demonstrations in Dublin's Herbert Park.
Co-Founder Katie Ryan commented on the line-up which also includes The Happy Pear, Conor McGregor's coach, John Kavanagh, and PT and Online Coach, Siobhan O'Hagan.
"We're bringing together some of the biggest names in the health, fitness and wellness industries for WellFest 2017," she said.
"The festival is now in its third year, and is established as a 'must-attend' event for those with an interest in their personal fitness and health. "
"We've been able to attract a star-studded line-up for May, featuring some of the most exciting health and fitness experts from Ireland and abroad."
If ever there was a time to overhaul your lifestyle, it's now.