Well, that didn't last long! Brian and Vogue 'about to get back together'
It's been a particularly baffling breakup: even in celebrity terms.
When Brian McFadden and Vogue Williams announced their split in July – via identical messages on Twitter – their fans were undoubtedly shocked.
Married for just two-and-half years, the couple had recently bought a house together in north Dublin and had acquired a new puppy.
Even their closest friends were said at the time to be taken aback by the revelation of the duo's apparent marital strife.
Since then, the stars have also rarely been out of each other's company, attending a load of the same high-profile events and regularly directing public messages to one another – complete with kisses – on social media.
Indeed, when the model and DJ celebrated her 30th birthday in Dublin earlier this month, she did so with the former Westlife crooner by her side.
But then, Brian, 35, and Vogue are still living together in London, with Vogue explaining that "it's hard," to find a place in the English capital.
Now, there are fresh claims that the close pair are in fact in the midst of reconciling.
A well-placed source told the The Mirror: "Officially, both are saying they're still not together.
"But it's plain to see there's still chemistry there and their old feelings for one another haven't gone away."
There is currently no official comment from either camp.
Incredibly, online commentators have recently begun to increasingly question whether the pair ever really broke up in the first place.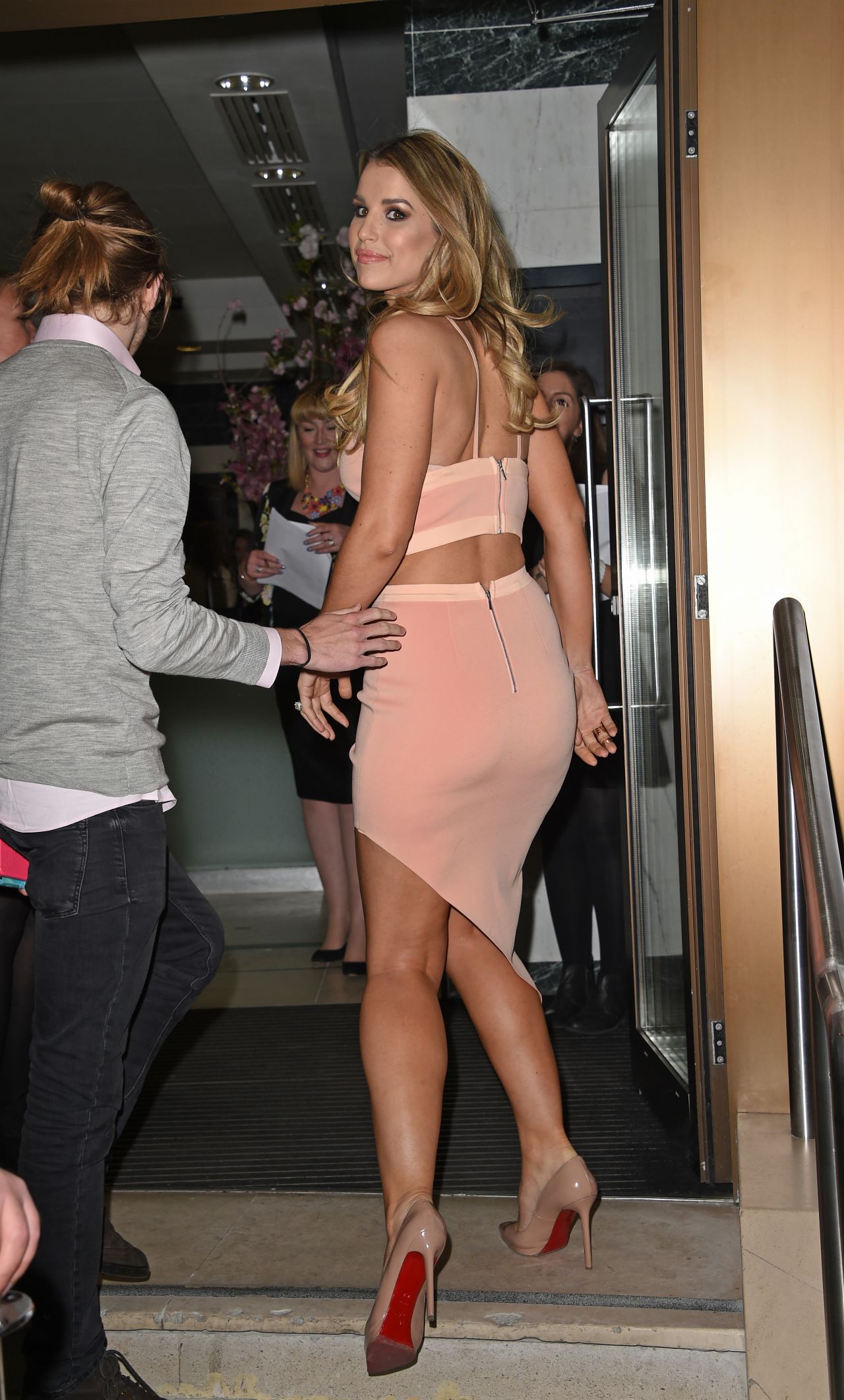 "It was a publicity stunt to raise Vogue's profile," suggested one. "It worked. She's been in the media more than ever since their 'split'."
Another offered: "This has been a master class as to how to keep you name in the papers."
But a third was kinder, saying they'd love to see them reunite: "Yea I don't believe that they really split up. You can tell that they adore each other and nothing has come out about why they split. In an interview recently he described her as his 'best friend'.
"As amicable as a divorce can be, I wouldn't say that's how you would refer to your ex. Would be nice to see them back together."
Mr McFadden has, of course, experienced marital breakdown before: he and his first wife Kerry Katona were married for two-and-a-half years. They broke up in 2004 and together have two children, Molly, 13, and Lilly-Sue, 12.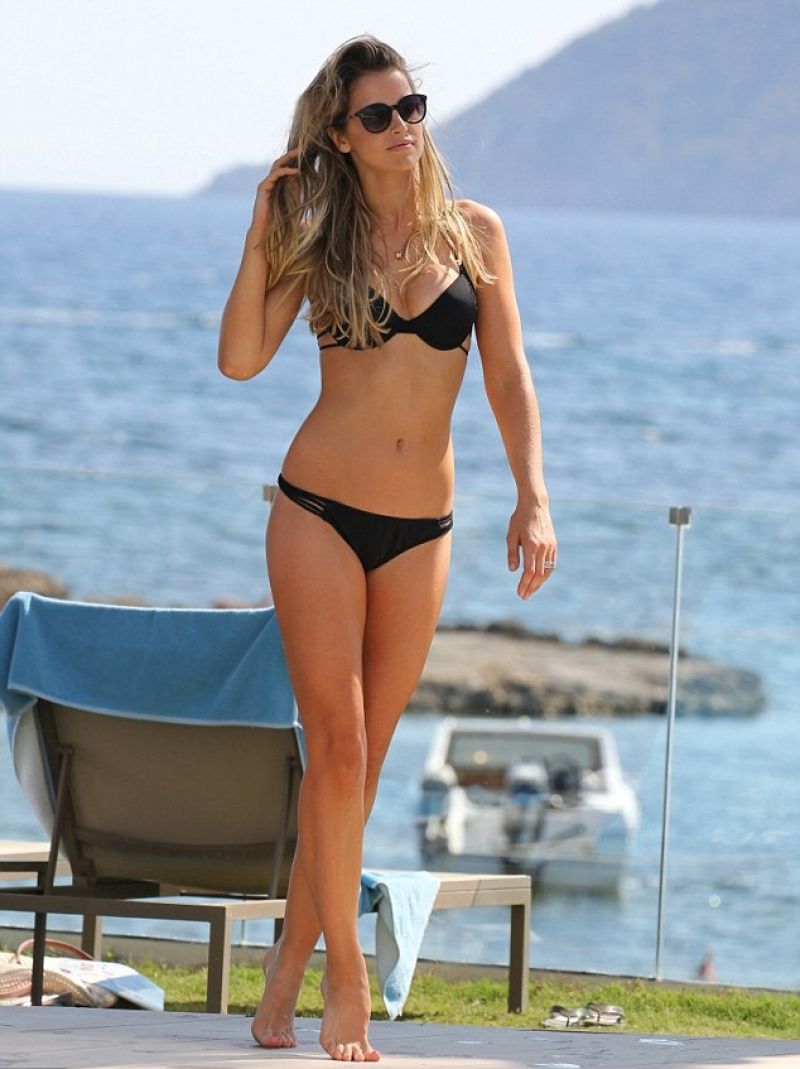 Curiously, his own break-up announcement came hot on the heels of gossip that Kerry and her third marriage, to George Kay, was over. That couple have now confirmed their split and are in the midst of divorcing.
Also engaged for several years to Aussie singer Delta Goodrem, Brian married Ms Williams in a lavish ceremony held in Florence in September 2012, photographs of which were featured in a glossy Hello! magazine spread.