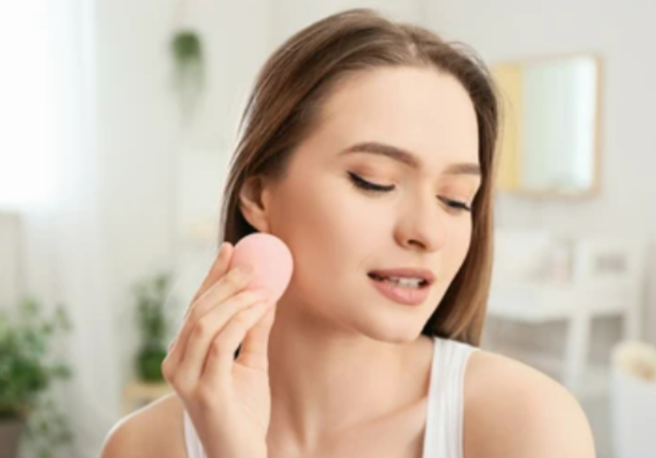 Tantouring: The best way to contour your face with fake tan
If you've been scrolling on TikTok recently, you've probably seen new terms for make-up and skincare being used every day. Sometimes we see trends that were viral years ago come back around and we're delighted that this one being used again.
Tantouring is the latest hack that wasn't given enough credit in the past. Now that it's being shown of our FYP, we simply love that people are making it popular again. Tantouring means to contour your face with fake tan instead of your usual make-up routine using bronzer, and this genius idea has changed up our tanning routine again for the foreseeable future.
This make-up hack will speed up your mornings when getting ready as you will already have a natural-looking glow and snatched features when you wake up, saving you time and giving you a 'no make-up' look.
If you want to give this viral hack a go, follow our step-by step guide below and thank us later!
How to tantour
1. To start, tie your hair up so it's out of your face and make sure your skin is clean from any skincare products or make-up you may have been wearing earlier in the day.
2. Grab your favourite self-tanner and a contour brush or beauty blender.
3. Take a small amount of tan onto your brush or sponge and apply to all of the places you would usually put bronzer- forehead/ along the hairline, cheekbones and jawline. It's best to start with a little bit of tan and build it up as you go.
4. If you want your features to look extra snatched, apply down the bridge of your nose and into your eye socket too. There may be harsh lines but once developed and washed off, they will look more blended into the skin.
5. Allow the tan to develop as per instructions (we usually let it sit overnight) before washing it off with your cleanser and going about your day with a beautifully tantoured face.