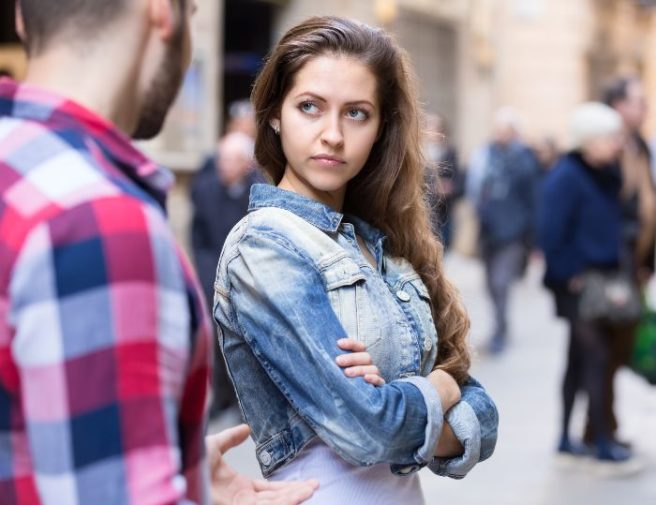 New laws aimed at tackling sexual violence in France will see men fined for wolf-whistling at women.
France's National Assembly voted in favour of the new legislation which will see offenders face on-the-spot fines of up to €750.
President Emmanuel Macron has said the bill is meant to ensure "women are not afraid to be outside," and covers anything that "infringes the freedom of movement of women in public spaces and undermines self-esteem and the right to security".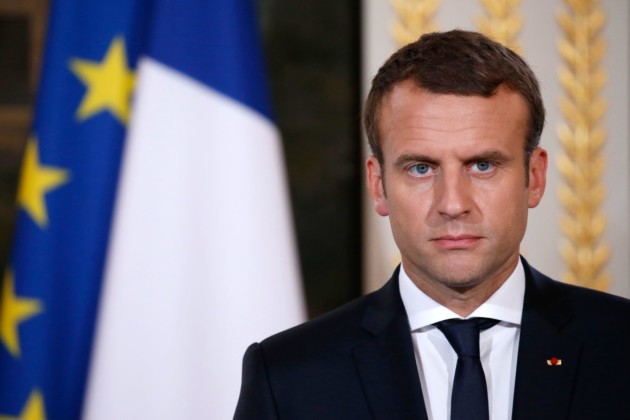 Despite widespread public backing, far-right lawmaker Emmanuelle Menard labelled the legislation as a "witchhunt against men" during last week's debate.
Speaking about the law and how it would define the lines between harassment and flirtatious behaviour, France's minister for gender equality, Marlene Schippa, said the bill was not intended to "kill the culture of the 'French lover' but rather establish that consent is key."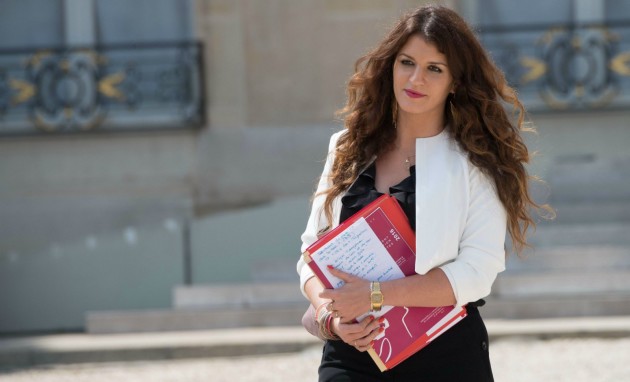 This comes at the same time France's lower parliament stopped legislation whereby minors under 15 who have sex with adults over 18 would be presumed not to have given their consent, and instead introduced a clause in which relations between an adult and a minor could be classified as rape if "the victim lacks the ability to consent".
The bill now is now due to go to the Senate for final approval.