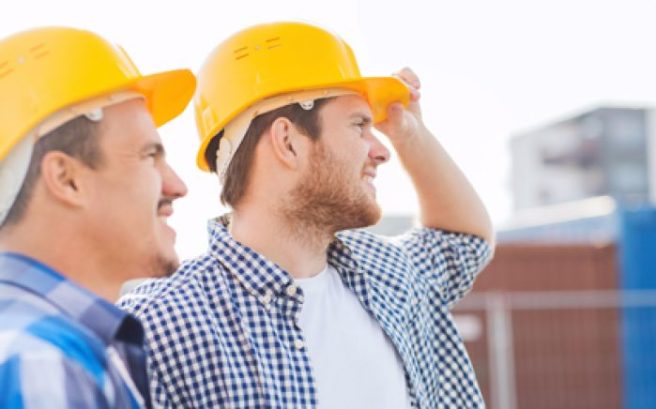 Wolf-whistling and cat-calling may soon be considered hate crimes
Scotland is currently considering whether to make cat-calling and wolf-whistling into hate crimes.
The consideration comes after a senior judge was appointed to carry out a review designed to make the law "fit for purpose in the 21st century", according to the Scottish National Party.
Insulting someone because of their age or gender could also be treated as a hate crime.
When will men learn that leaning out of your white van wolf whistling, is not an effective mating call

— liberty (@Libby_Ling) January 16, 2017
Scotland defines a hate crime as a crime motivated by "malice or ill-will towards an identifiable social group".
Almost all women know that uncomfortable situation where someone wolf-whistles or makes unsolicited sexual comments about their appearance, and Scotland is considering stamping that out for good with the power of the law.
Currently, only offences based on race, religion, sexual orientation, disability or gender identity are currently considered hate crimes in the country.
Imagine a world without wolf-whistling builders. Imagine

— Lara (@laramunday) January 16, 2017
Eighty-five percent of UK women aged 18-24 have experienced unwanted sexual attention in public, and 45 percent have experienced unwanted sexual touching, according to a YouGov survey.
"Intimidating or threatening behaviour including obscene calls or gestures" is already covered under the Scottish law protecting victims of hate crimes.
— Katy-Ann Webb (@Katy_Ann_Snake) January 12, 2017
However, not everyone agrees with the potential new extension of the hate crime laws.
'In my day, banter and wolf-whistling was enjoyed by ALL healthy red-blooded people. You snowflakes are something new, so f***** up," said one outraged Twitter user.
Whether the laws actually will come into effect remains to be seen.