As a celeb, you know you have officially made it big when people are immortalising your likeness in wax.
Lady Gaga clearly reached a meteoric level of fame a number of years ago, and so homage has been paid to her look by a museum in Peru.
However, the art work is less than flattering, and Twitter is raucous after seeing the model.
Lady Gaga's new wax figure in Peru! pic.twitter.com/y5l0eStEZN

— Lady Gaga | Tobey (@tobeymonster) October 19, 2017
Two snaps of the slightly scary wax work were posted online by Twitter user @tobeymonster.
Twitter fans have likened the model to Donatella Versace among other characters.
They have also criticised the look of Gaga's wig, along with her muscular physique.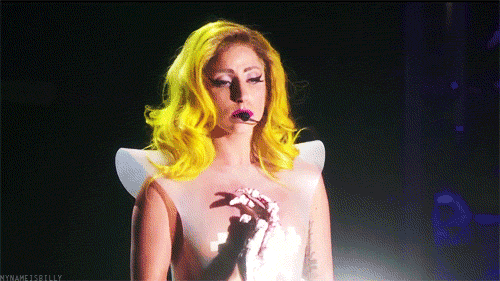 The tweet is currently going viral, with thousands of likes and retweets.
Hopefully Lady Gaga herself will see it soon and give us her two cents.