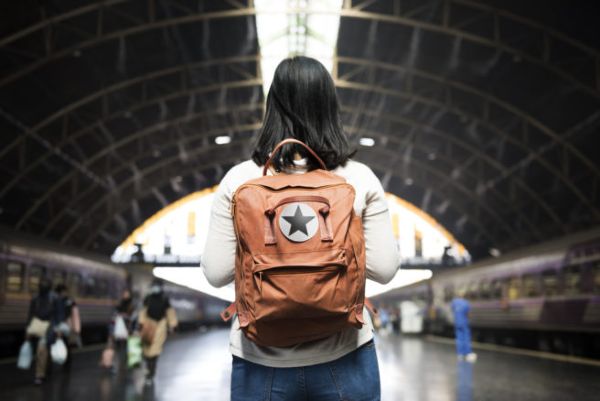 Ever put off that dream trip because you had no-one to go with?
Well, have you ever considered going solo?
Solo travel is becoming increasingly popular amongst young holiday-makers, and as long as you keep your wits about you, it could actually turn out to be one of the most rewarding experiences of your life .
Here's just some of the reasons why going it alone this summer might be the best decision you ever make:
1. You get to choose your own route
So, if you've ever tried to plan a holiday with your mates you know difficult picking a destination can be. This seemingly simple decision has been know to divide Whatsapp group chats and test even the strongest friendships.
You'll never please them all, and you don't have to.
Travelling on your own gives you the unique opportunity to go wherever you want to go and do whatever you want to do – literally.
Choose your location, plan your itinerary and visit the sites you want to see, all at your own pace and without ever having to compromise. What's not to love?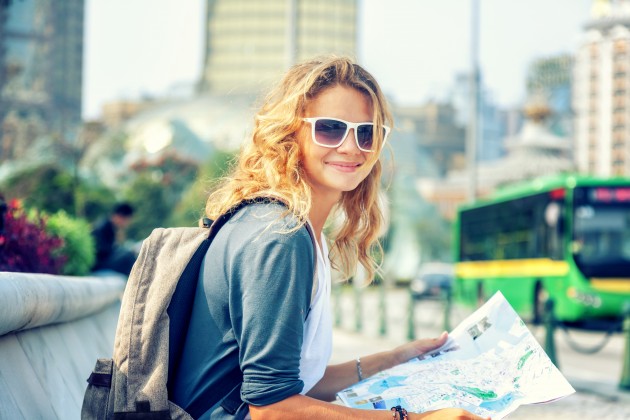 2. It's actually cheaper
If you don't mind sleeping in a hostel dorm, solo travel can be super cost-effective.
Not only are you not forking out for a luxury apartment or hotel room every night, but you're also completely in charge of your own expenses, making it much easier to stick to a budget.
The money you save can be used for those extra special activities that'll be sure to make your friends at home even more jealous.
3. You'll gain confidence
There's nothing like being alone in a foreign country to get you out of your comfort zone.
You might not be familiar with the language or even the currency and you'll probably cry from frustration when you try and fail to read the city's underground map, but you'll come out the other side stronger than ever. Promise!
You'll learn to trust your own instincts as you navigate your way through some weird and wonderful situations, which will leave you wondering, 'why didn't I do this sooner?'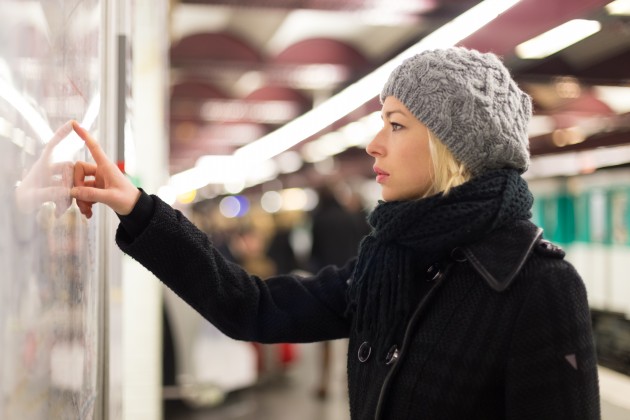 4. You'll make friends from all over the world
Let's face it, most of us prefer to avoid even talking to strangers let alone asking them to be our friends – but that's exactly what you'll need to do when travelling solo.
Don't worry though, no-one is going to think you're weird . Every hostel, museum and walking-tour will be packed with other solo travellers, who, for the most part are willing and eager to be your friend.
There's a certain vulnerability that comes along with being a solo traveller and connecting with other people in the same situation can result in some real life-long friendships.
5. Indulge in some glorious 'me' time
Solo travel can be one of the most therapeutic experiences life has to offer.
Not only will it allow you to take a step back from your daily routine, you'll also get a chance to re-connect with yourself and enjoy all the little things you'd forgotten make you happy.
So, what are you waiting for?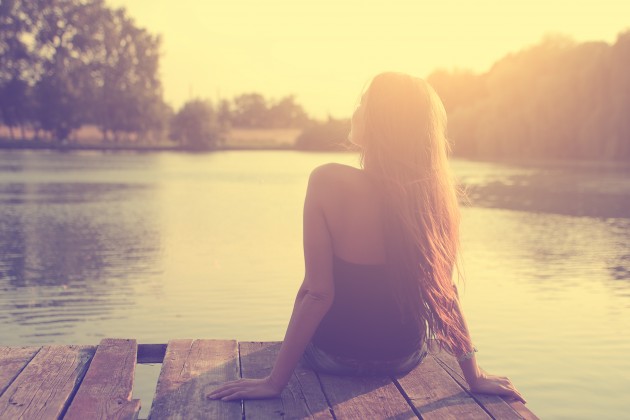 *Reminder*
Travelling alone can be an incredibly rewarding experience, but it is important to stay safe.
Here's some handy tips to consider before jetting off:
Leave a copy of your itinerary at home.

Have a portable phone charger on hand at all times.

When travelling in Europe be sure to carry a European Health Insurance Card.

Schedule a regular check-in with someone at home.

Don't keep all your money in one place.

Trust your gut instinct.

Don't do anything abroad that you would consider unsafe at home.

Prioritise personal safety.