When rumours began circulating that there was an emoji-inspired movie in the works, most of us assumed it would amount to little.
Then news landed that it was actually going ahead. It was really happening, ladies.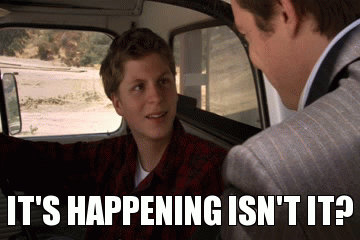 And with Silicon Valley star TJ Miller, Broad City star Ilana Glazer and James Corden all attached, the hype surrounding the upcoming flick only intensified, and before we knew it, everyone began wondering who would play the poo emoji.
Well, that wait is now over because it's just been announced that the coveted role has been handed to the one and only Patrick Stewart.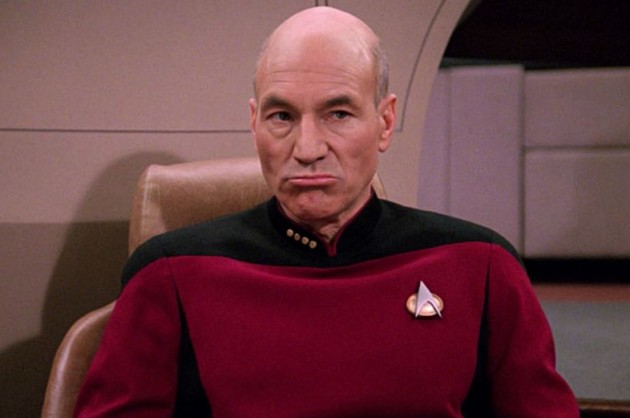 Lauded for his work both on stage and screen over the past 50 years, the news that the 76-year-old actor will be appearing in Tony Leondis' new film may stun some, given the negative feedback the movie's trailers have had thus far.
Well, maybe Mr Stewart's prowess on set is exactly what the film needs?