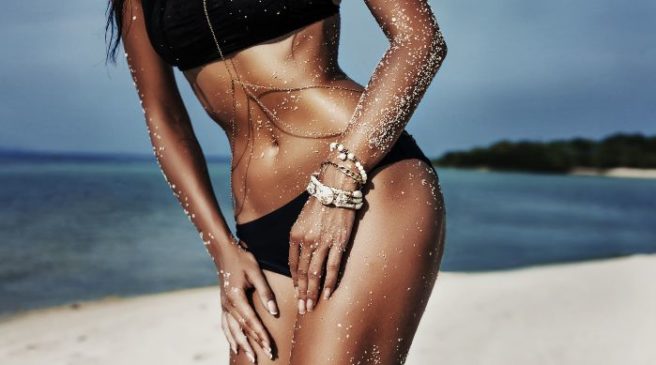 We're all after a natural looking, glowy tan, and there are so many different ways of achieving the look in a bottle.
From instant tans in formulas like gels, mousses and sprays, we're pretty spoiled for choice when it comes to transforming ourselves into bronzed goddesses.
There is a new formula on our radars at the moment, in the form of tanning water.
Penneys has just rolled out a brand new Ps…Tanning Water, and we're more than a little curious to try the new concept.
Tanning water is a quick-drying type of tan which can be spritzed on as easily as a body mist and quickly buffed into the skin with the help of a light tanning mitt.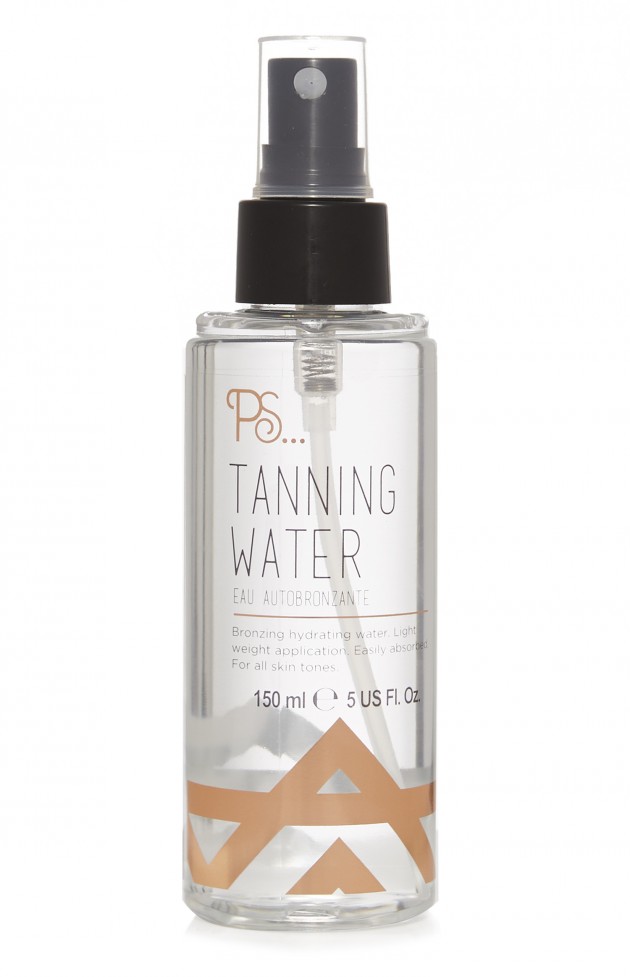 The Penneys water describes itself as a 'bronzing hydrating water' that is perfect for achieving a 'light weight application' process.
Popular Irish blogger Penneys Hun posted a quick Facebook review about the new concept.
'I will admit I was a little skeptical when I picked this up last week,' she wrote in the post.
'Afraid for my life that I would turn out orange but if you follow the instructions carefully you can't go wrong – really happy with the colour that developed, a natural bronzed glow.'
Well, if it's good enough for the blogosphere, sign us up.