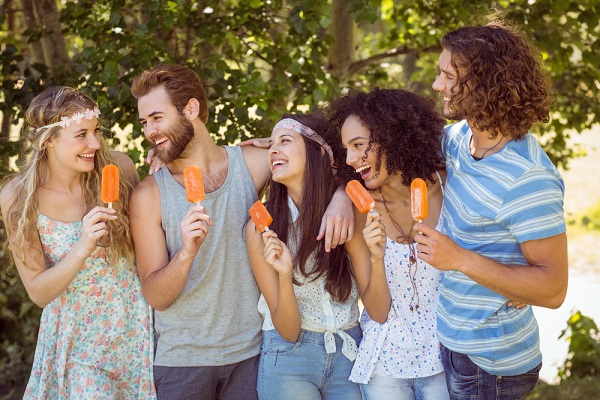 The sun is shining for what feels like the first time in forever. There's a spring in our step and we're starting to daydream about the summertime. We know Irish summers tend to be a tad dreary, which will come as no surprise, as the country experiences between 150 and 225 rainy days every single year.
Luckily, HB is here to brighten the coming months as they have re-launched one of their nicest ice-creams. They announced that the Super Split will be back, just in time for the summer.
However, there will be something very different about the popular ice-cream. They have decided to change the name from Super Split to SPLIT.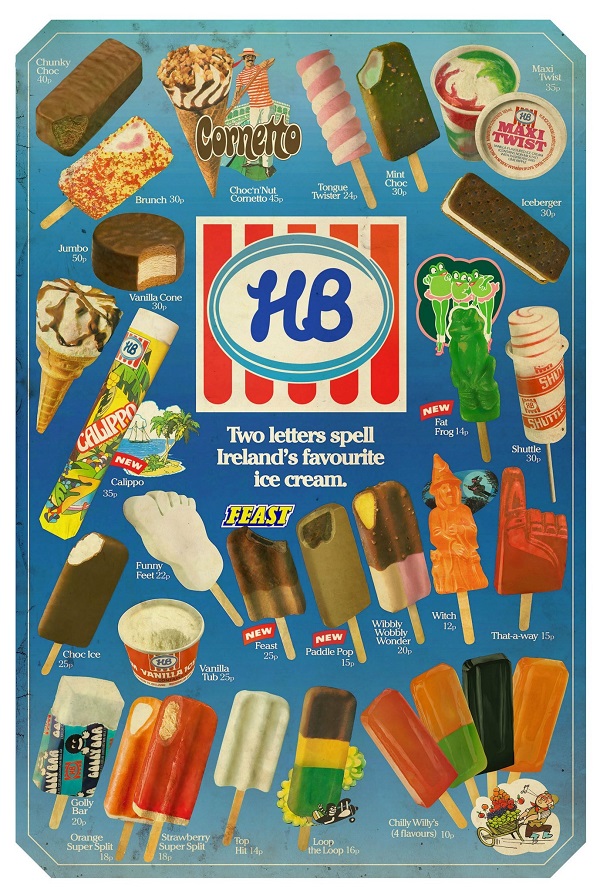 But fear not, they won't be changing the recipe!
HB shared, "We've received several heartfelt emails, handwritten letters and social media messages asking us to bring back this legend, and we listened!"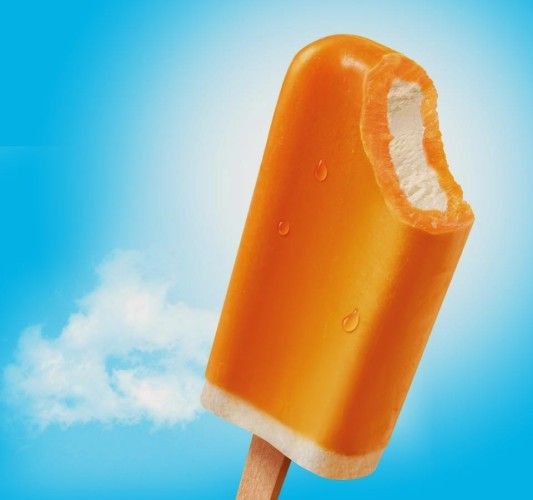 They added, "We've decided to give the name a makeover, from Super Split to SPLIT, but fans old and new can rest assured that the great taste they've come to know and love, is still the exact same."
HB SPLIT is available in packs of nine in shops nationwide.