Bright buttercup yellow seems to have dominated the runway for S/S 2017 – reminding us of warm, fresh and lazy summer days.
Inspired by nature, this year's trends also championed bright greens, pinks, oranges and blues moving away from more traditional colours.
The outdoors-feel of these new lines are making us long to shed the winter coats, and look forward to the fresh deliciousness of the season ahead.
One such designer whose collection amplified this garden-fresh trend was Simone Rocha. Her spring/summer range featured several sheer ensembles embellished with simple yellow buttercups (so pretty!).
To get your shot of this season's fresh vibe, we have rounded up some top picks available in stores now:
1. Topshop
Pricey, but this Wallace slip dress is just SO wearable – €235
2. Boohoo
This Amelie collared waterfall belted duster is perfect for spring weather – €23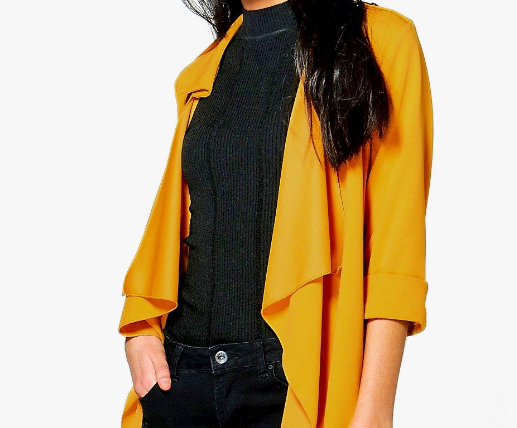 3. New Look
A tunic dress is just so versatile. Dress it up or dress it down – €24.99
4. ASOS
Easy like a Sunday morning, just slip it on. Cropped Pullover Hoodie – €24.59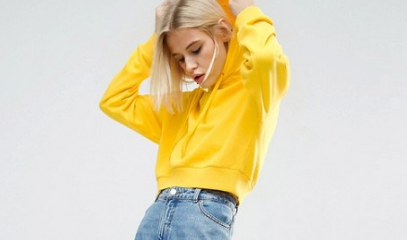 5. PurpleTag
They never go out of style: Converse aurora yellow – €48.99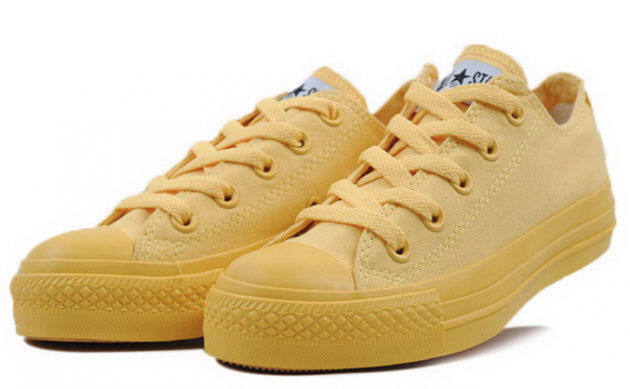 6. MissGuided
Give a gal the right shoes… these yellow faux leather barely there strappy sandals are just gorgeous – €37.50
7. Bershka
You can't go wrong with a little ¾ sleeve blazer – €25.99
8. River Island
This dark yellow faux suede pencil skirt is perfect for the office – €37.00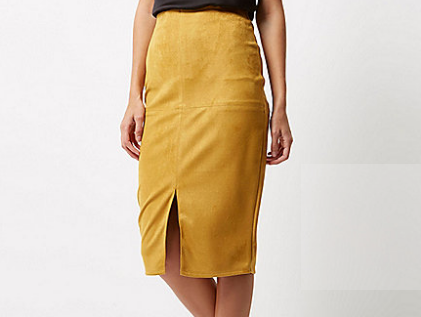 9. iClothing
Keep it casual with these mellow yellow jeans – €14.95