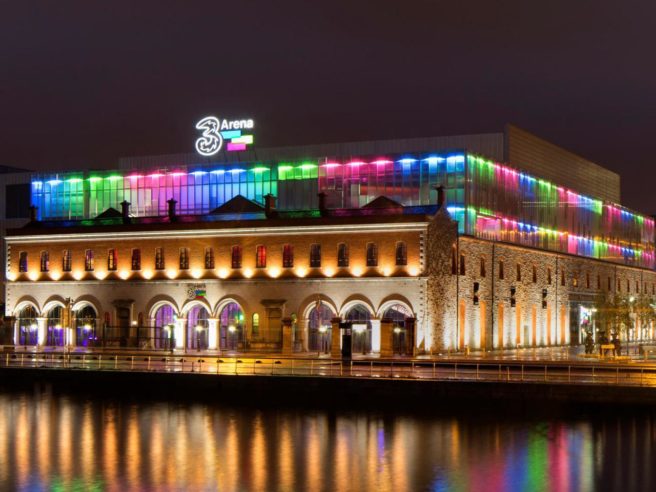 In the wake of last week's attack in Manchester, which saw a bomb go off at one of the city's largest concert venues, Dublin's 3Arena have announced updated security policies.
The new policies will be enforced at tonight's Shawn Mendes show, and presumably for all events in the foreseeable future.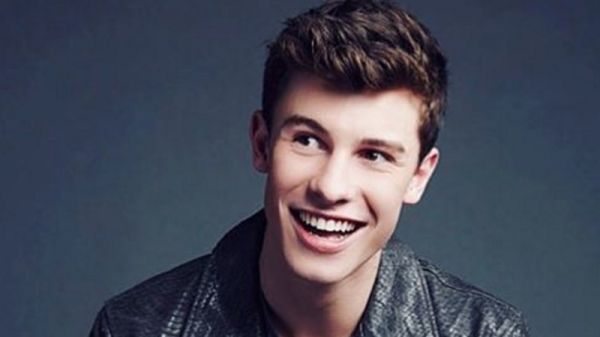 The updated regulations are as follows:
Backpacks, larger purses or bags are not allowed; only purses or clutches measuring 4.5in/11.4cm x 6.5in/16.51cm or smaller will be allowed.

A full body pat down search and/or metal detector search will take place prior to venue entry.

Pocket contents will need to be completely emptied and viewed during the search process.

Patrons should minimise jackets and additional layers when possible.
Ready for @ShawnMendes to rock the @3arenadublin stage tonight? Doors open at 6:30pm. Arrive Early! pic.twitter.com/2i9R3zi8aB

— 3Arena (@3arenadublin) May 30, 2017
Concert-goes can expect hour-long queues as a result of the new security measures, however, the venue has promised to do their utmost to make sure everyone gets into the arena before show time.
Shawn Mendes is scheduled to take to the stage at 8:30pm, however, it's recommended you arrive as close to 6:30pm as possibly.