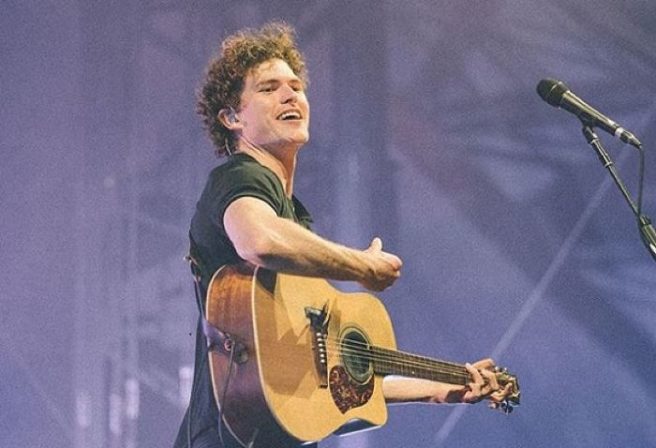 Music lovers, rejoice! Vance Joy has just announced a second Dublin date at The Olympia Theatre on November 16.
Tickets go on sale at 10 am on Wednesday, July 4.
Tickets cost a mere €26 but they'll be swiped up so don't forget to set your alarm for Wednesday.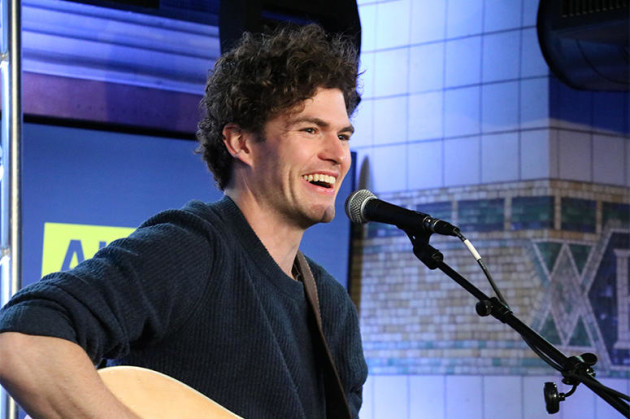 Vance Joy won the hearts of many with the ukulele-led charm of instant classic 'Riptide', He consolidated on that first impression with further anthems 'Mess is Mine', 'Georgia', 'Fire and the Flood' and 'Straight Into Your Arms'.
Those hits all found a home on 2014's debut Dream Your Life Away – the record hitting No.1 in Australia, No.2 in Canada and Top 20 in the UK and US.
It's fair to say that the Melbourne turned global star is sounding better than ever on Nation of Two. Joy's compelling vocals dance around thoughtful lyrics and luscious melodies, and while he may have the special skill of making it all sound effortless, every word and metaphor is there for a reason.
Now, with a swag of exquisite new material added to his already impressive repertoire, comes time to start the crazy cycle all over again, this time with the bonus of simultaneous global releases and a ready-made audience.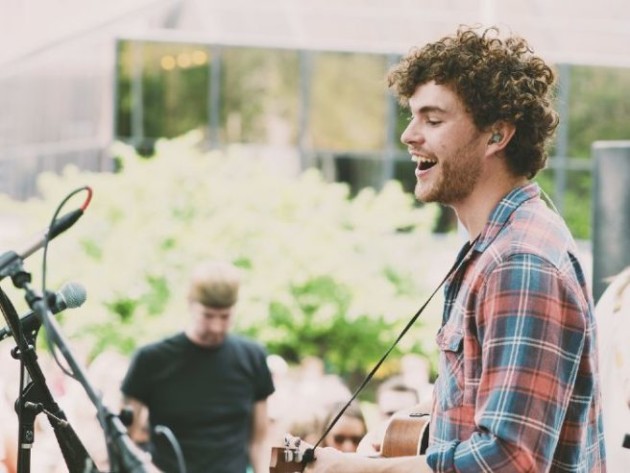 "It's a luxury to have made one album and it's nice to know people are waiting to hear some new songs," the Riptide singer gushed.
Tickets are available from a www.ticketmaster.ie on July 4.