A HIV diagnosis is no longer the death sentence it was once assumed to be. Thanks to the work of devote researchers and advances in modern medicine, there are now a far more options available for who are living with the virus.
Pre-Exposure Prophylaxis (PrEP), a medication shown to dramatically reduce the risk of contracting HIV (over 85 per cent), was made available, on private prescription, through Irish pharmacies last December for the first time.
However, new research conducted by Gay Community News, on behalf of Teva Pharmaceuticals Ireland, has found that 30 per cent of respondents did not know or were unsure whether it was available in Ireland.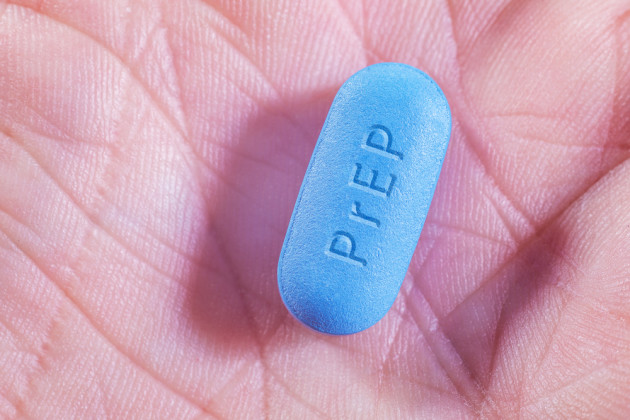 As a result, 57 per cent of those currently taking PrEP are sourcing the drug from unregulated online providers.
The study was launched as part of the new PrEPLoveLife campaign, which launches today, Thursday, February 15.
Designed to increase awareness of PrEP amongst groups most at risk of HIV infection and transmission, the campaign also aims to inform the general public on the overall positive effect PrEP has for modern day Ireland.
What's more, the survey also found that just 18 per cent of respondents has an STI test at least every three months, 24 per cent do so every six months, 38 per cent at least once a year, but 19 per cent rarely or ever do.
While PrEP does not protect against other sexually transmitted infections or pregnancy, and it is not a cure for HIV, it is recognised as a powerful HIV tool when combined with condoms and other methods.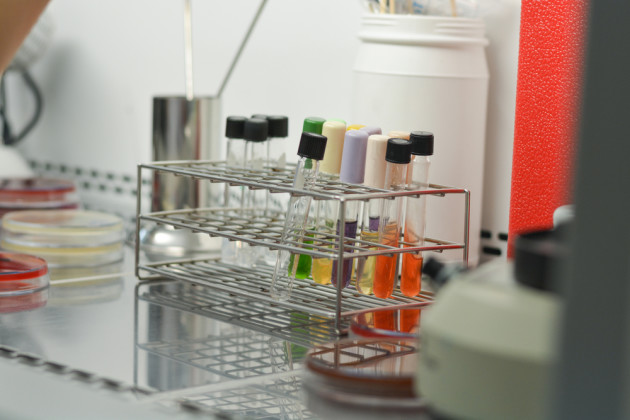 Regions where PrEP is used widely have seen significant decreases in new cases of HIV, however in Ireland the incidence of the virus continues to increase, with 29 new cases being diagnosed in the first five weeks of 2018 alone.
Commenting on today's survey results, Sandra Gannon, General Manager of Teva, said: "Today's the day after Valentine's Day and while the build up to Valentine's Day talks to love and romance, it's important to remember afterwards that the risk of contracting HIV remains a real one for many."
"While, thankfully, the disease can now be more effectively managed than was once the case, reducing the risk of infection in the first place should be a priority."
For more information on PrEP, please visit www.PrepLoveLife.ie.