Meghan Markle is now one of the most photographed woman in the world, and her style choices are documented at every turn.
Meghan is usually spotted in crisp shirts and €100 jeans, or in sweeping evening wear custom created by designers.
It's well known that the Duchess likes to mix up her style with a high-low mix of brands and designers, but she opted for one of our go-to online retailers for her most recent look.
Meghan touched down in New Zealand this week on her Royal Tour of Australia, New Zealand and Tonga, and she looked divine in a well-cut little black dress.
Meghan (or her style team) got the stunning dress, which fitted Meghan's curves and just showcased her groeing baby bump perfectly, from ASOS.
The online retailer is selling the dress for only €48.00, and while Meghan is wearing the maternity version of the LBD, it also comes in regular sizes.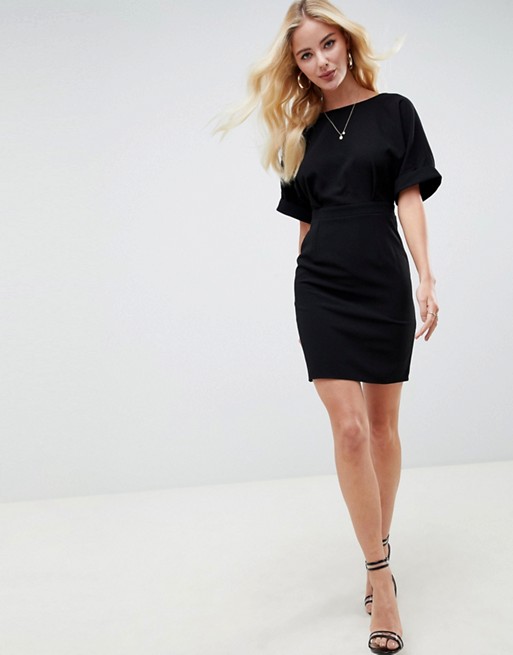 ASOS Mini Wiggle Dress €48.39
Versions of the dress also come in navy, red, mustard and baby blue.
Meghan opted to pair hers with a Prince of Wales checked trench coat, and classic black pointed court shoes.
Ideal for the office, or a night out, we clicked add to bag without a second thought.