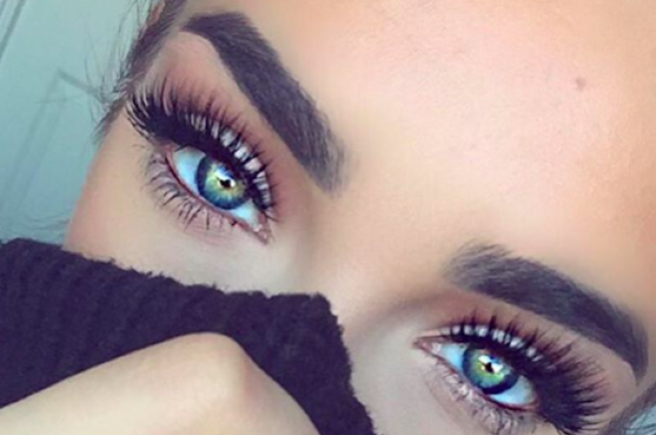 A Southampton based beauty studio has shared the dark side of the microbladed brows trend.
The treatment has gained massive popularity in recent years, however, not all therapists are apparently equal in skill and talent.
Moss Brows posted to their Facebook page last week, revealing some less-than perfect finished products from unknown therapists.
'These poor ladies asked for the natural hair stroke effect but what they were left with was the complete opposite,' reads the post.
The brow specialists finish with a warning to 'do your research,' essential for anyone considering the treatment.
The Facebook post has since gone viral, with thousands of reactions and shares.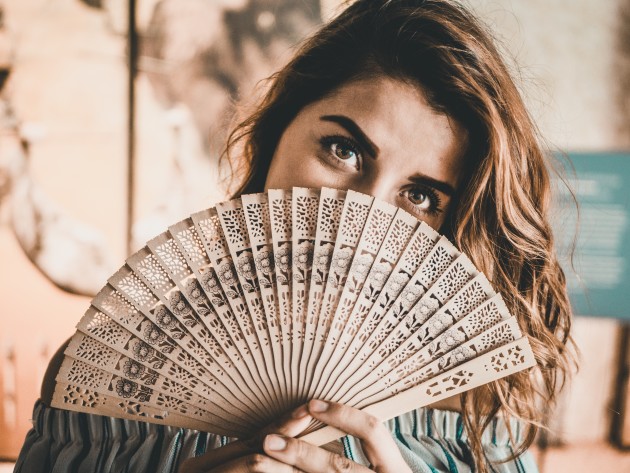 The images were originally shared by The Brow & Beauty Boutique, based in Hertfordshire.
'However I am coming across lots of these images of real women who have had their eyebrows "microbladed" (butchered),' reads their post. 'This is happening up and down the country damaging trusting women's faces! Causing permanent scaring!'
The boutique advises asking the following questions when looking for a microblade technician, and to look at previous work and reviews.
Are they qualified, insured and licensed by their local council?
Are they using correct the sterile equipment?
Are they clean?
Do they use correct numbing cream to meet standards? (Max strength 5%)